Having a child is both a joy and a tremendous burden. As a parent, you have to put your needs last so you can meet the needs of your kids. Motherhood is the greatest challenge and reward any woman can experience.

Mothers all over the animal kingdom, like their human counterparts, take the time to educate their young on how to forage for food and defend themselves from predators. They are concerned about their newborns, nurture them, and eventually become weary of their antics. As challenging as it may be, parents will always prioritize the safety and well-being of their own children.
We think that being a mom is the best thing in the world, and we can say the same thing about moms in the animal kingdom. Because of this, we have put together some pictures to show it. Click on the link below to see for yourself.
1. Motherhood can consume all of you.
2. "I saved these puppies from the street, and my dog took care of them right away."
3. You can admire your own child forever.
4. It's not easy to be a mother of 9 puppies.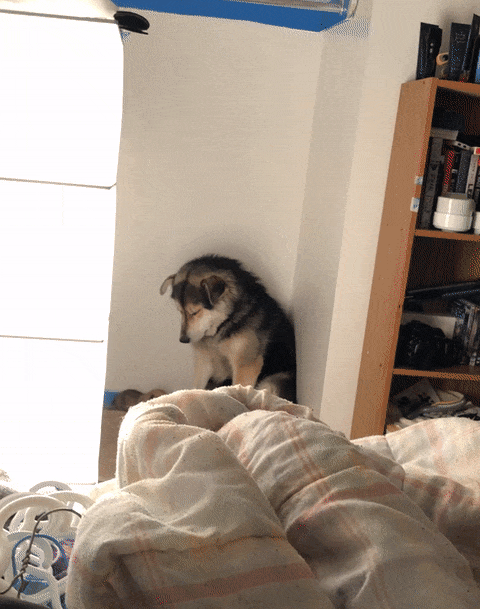 5. "My sweet baby, I'm here."
6. "The mother and father are monitoring their puppies while we clean up space for them."
7. The soundest sleep is next to your children.
8. All mothers are the same.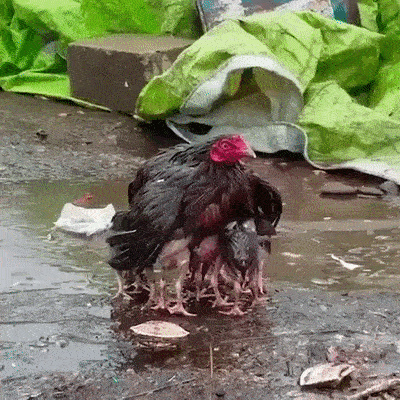 9. Hygiene always comes first.
10. "I'm not trying to scare you. I'm just carrying my offspring."
11. "Hey, man, take a look at what I've done!"
12. "My cat's reaction to having kittens for the first time."
13. "What do you know about patience?"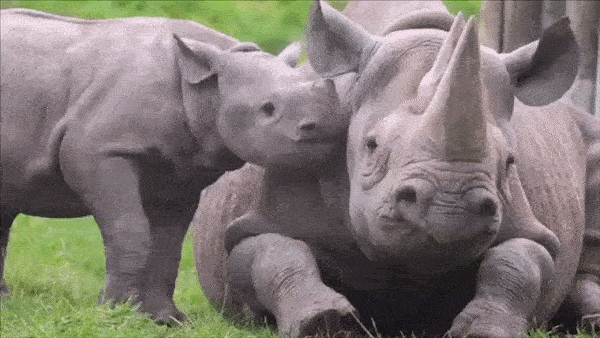 14. When you woke up at 4 a.m. to feed your baby:
15. "My cousin's wife is a vet. Today, she helped this cutie give birth."
16. It's a sacred duty to help your baby take their first steps.
17. "I'm sorry, but he's mine."
18. "I made them!"
19. Being a mom can be a bit scary.
20. Sometimes you have to try twice.