Debra Bernier is a talented Canadian artist who lives in Victoria. She makes beautiful sculptures out of driftwood that you could look at all day. Debra makes her works of art out of natural things like driftwood, shells, and clay.
"I never start with a blank piece of driftwood when I work with it. Each piece of driftwood is already a work of art because the waves and wind have shaped it.
Each piece was made by hand and shows the spirits of nature. A person becomes one with nature.
"The wood has a story to tell, and when I hold it in my hand, I try to think about its journey. Do I add to or take away from the curves and lines that are already there to make the faces of animals or people?
The artist went on to say that sometimes she feels like we are all pieces of driftwood floating in the ocean. "I want my sculptures to remind people of the sacred connection we have with nature and how we are not separate from it but instead depend on it." We drink from the lakes and eat from the land, so it is like an extension of our bodies. I try to show this unity by using other things from nature, like dried mushrooms, roots, crystals, shells, and a lot more.
"My method is pretty simple. I find a piece of wood on one of Vancouver Island's beautiful beaches, take it back to my studio to work on it, and then go back to the same spot to photograph the wood, which now lives on as art. Debra quoted
Scroll down to get some ideas. Check out her Instagram to see more of her amazing work and her Etsy page to buy it.
More info:Instagram Etsy Facebook Credits:demilked Image source: Debra Bernier
#1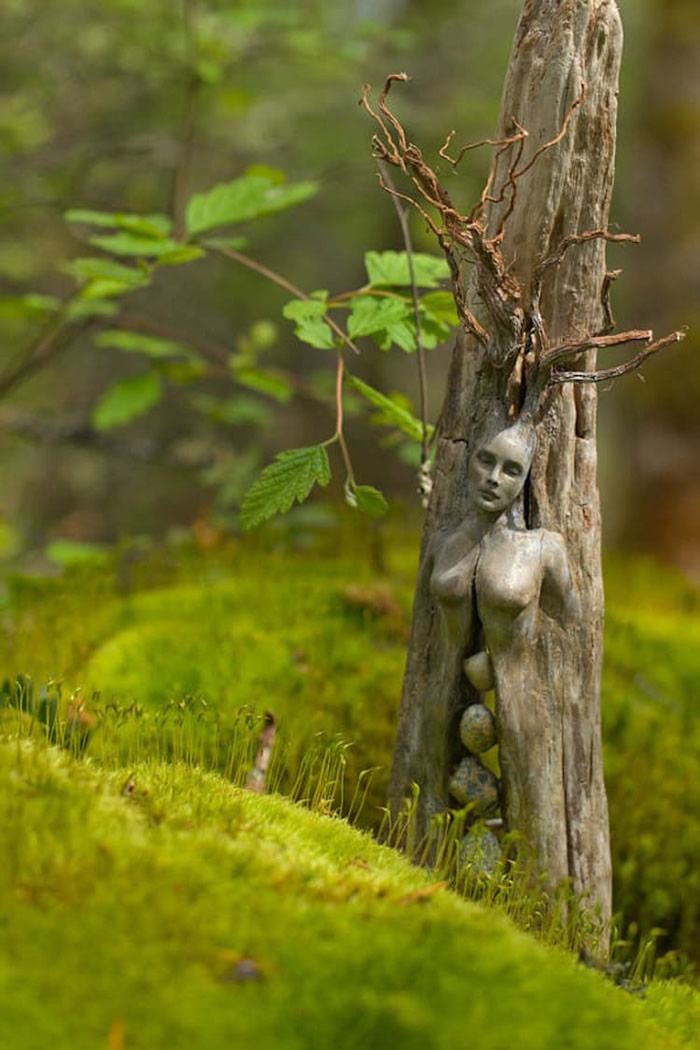 #2
#3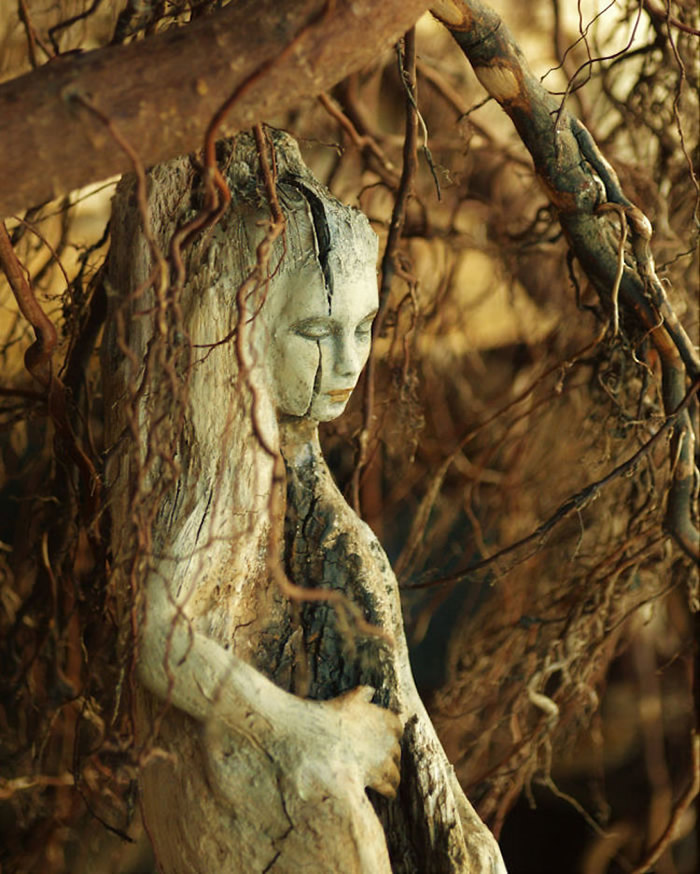 #4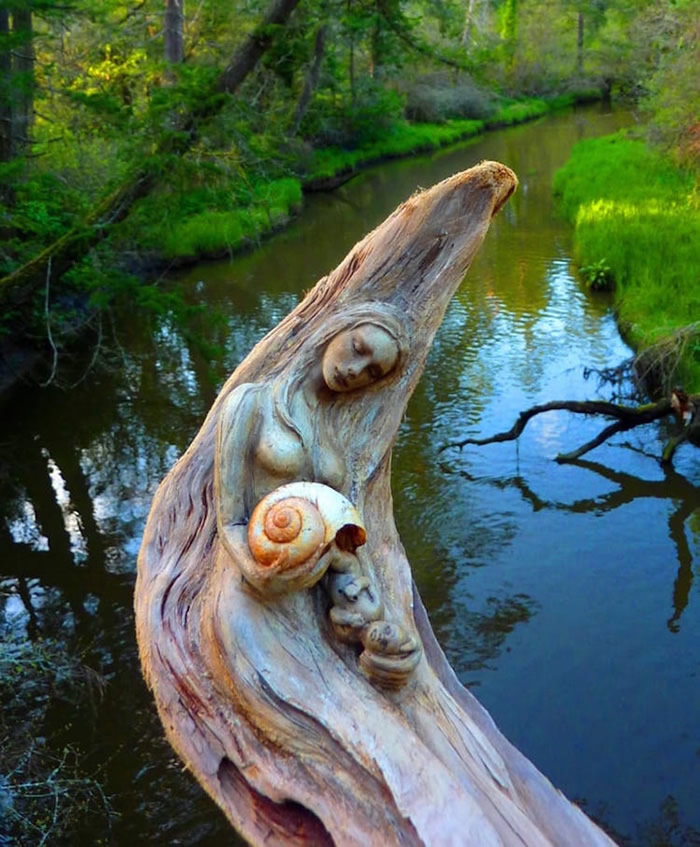 #5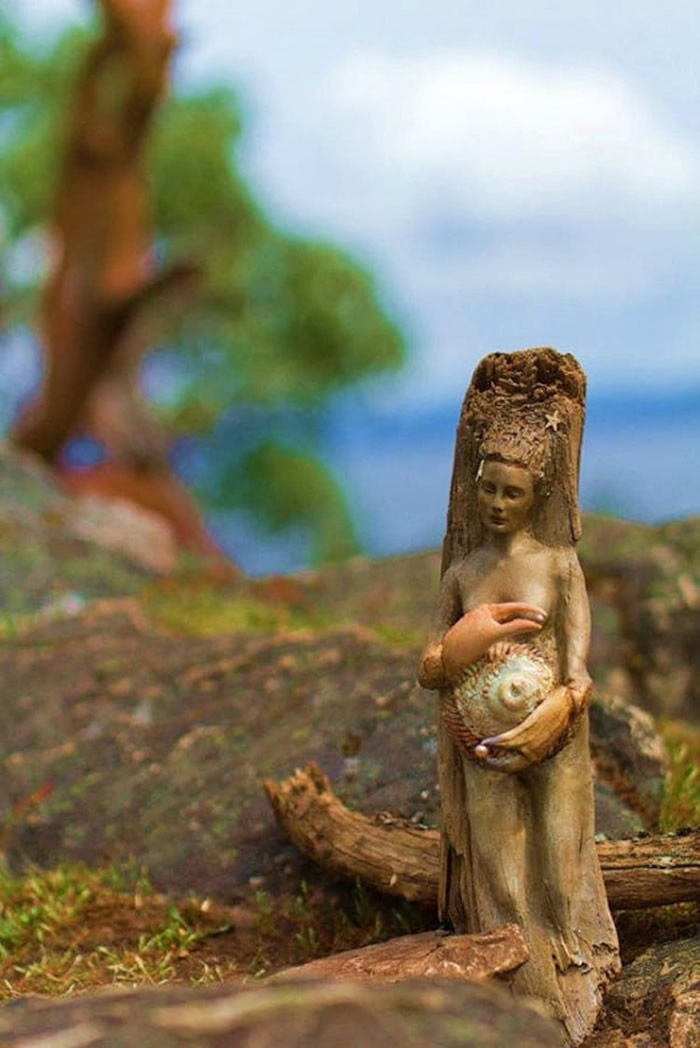 #6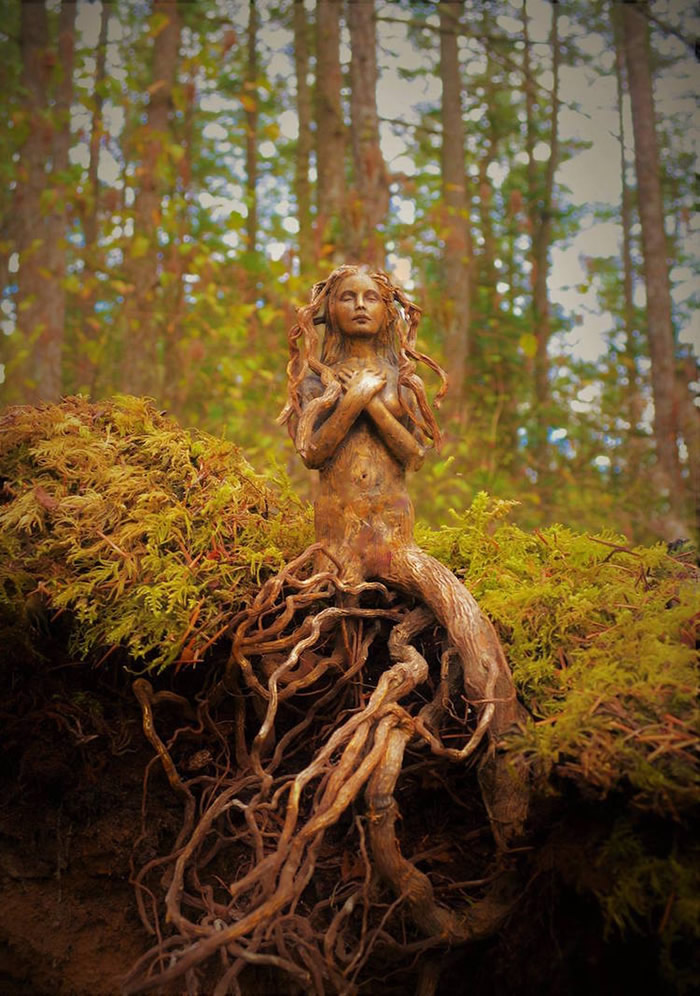 #7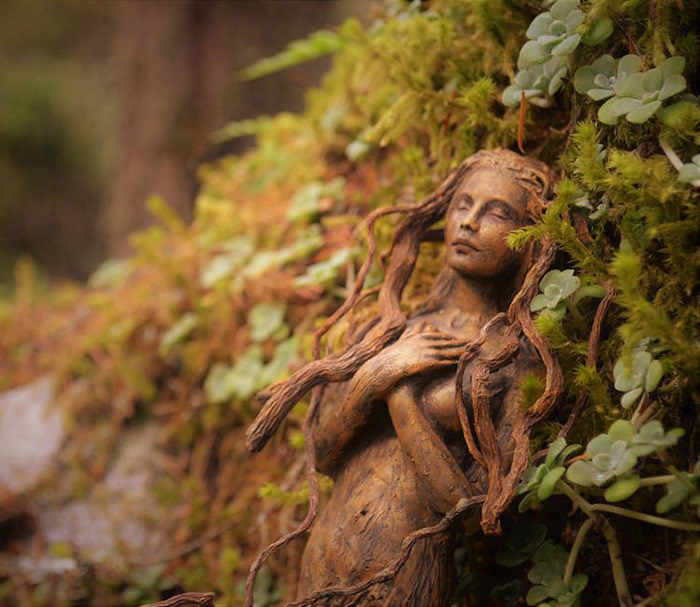 #8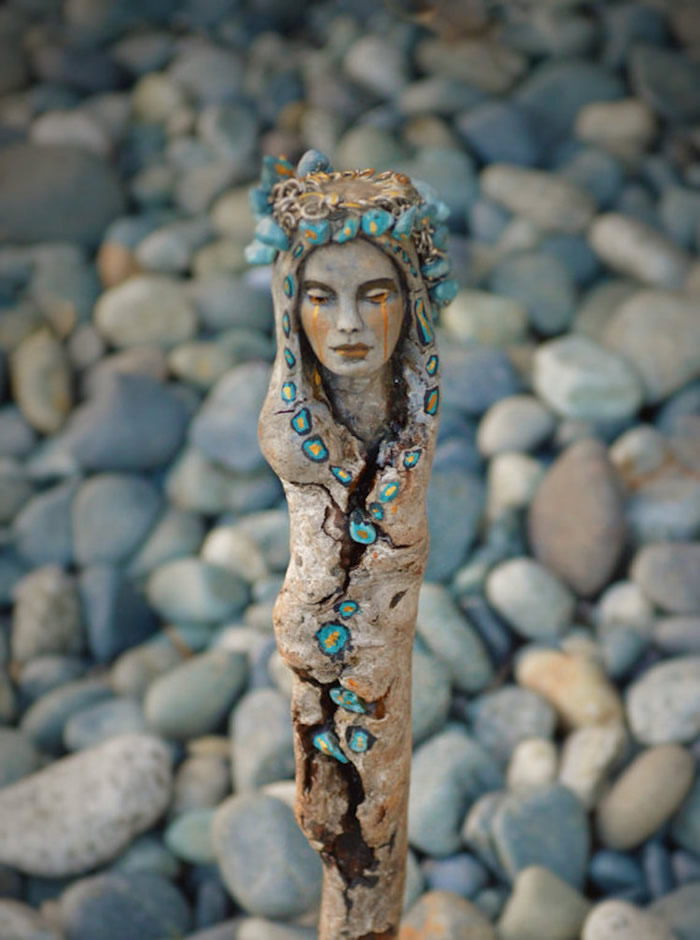 #9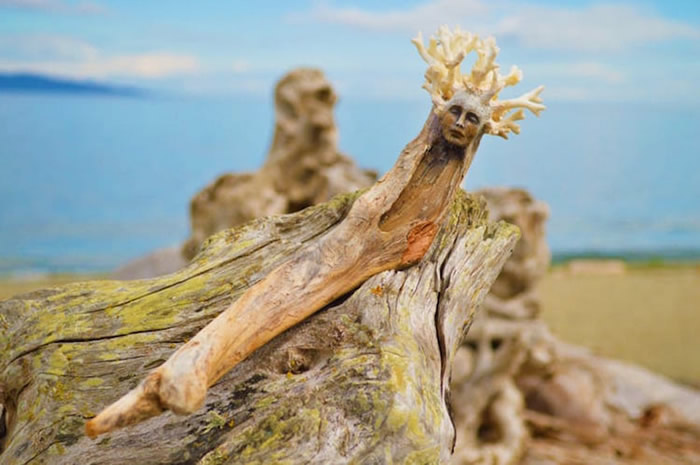 #10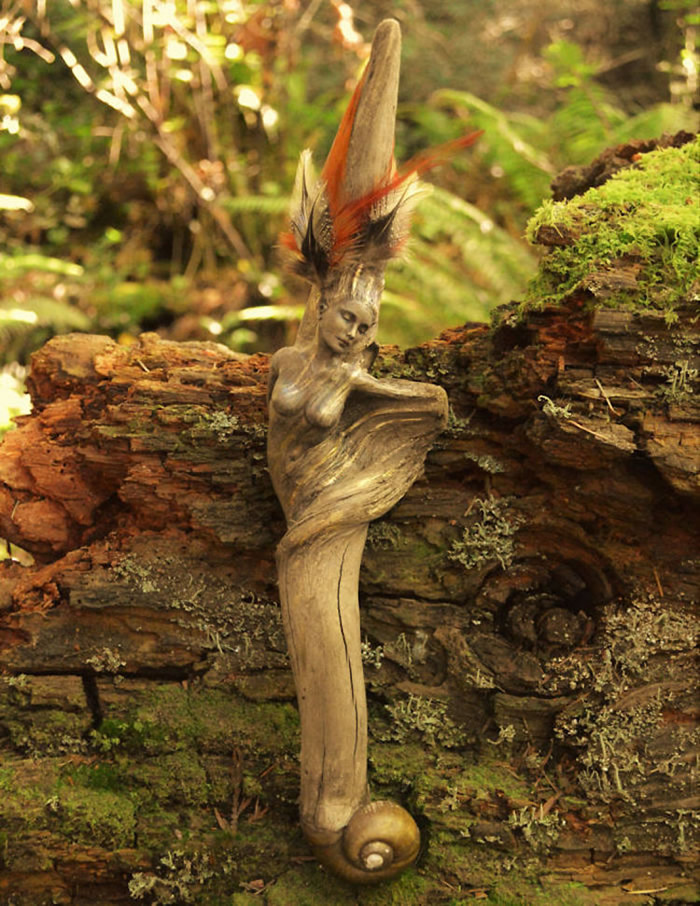 #11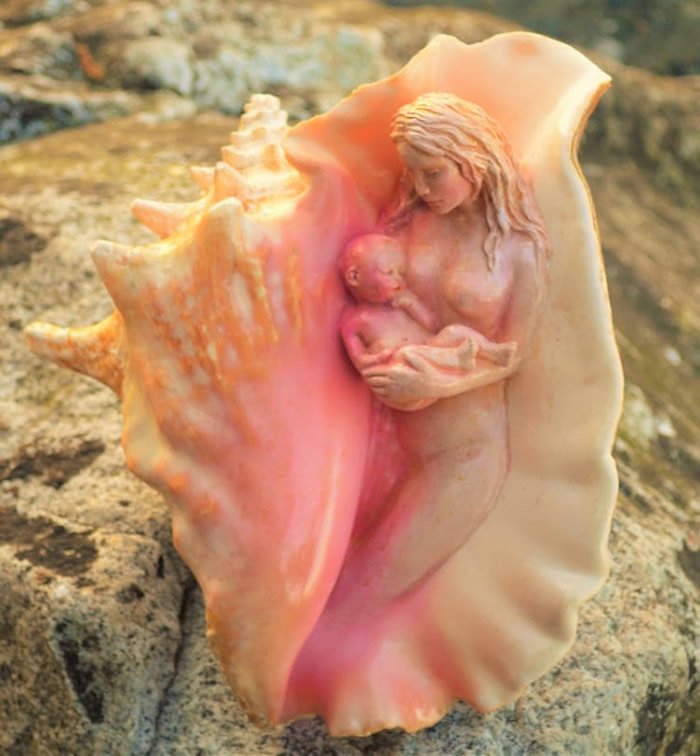 #12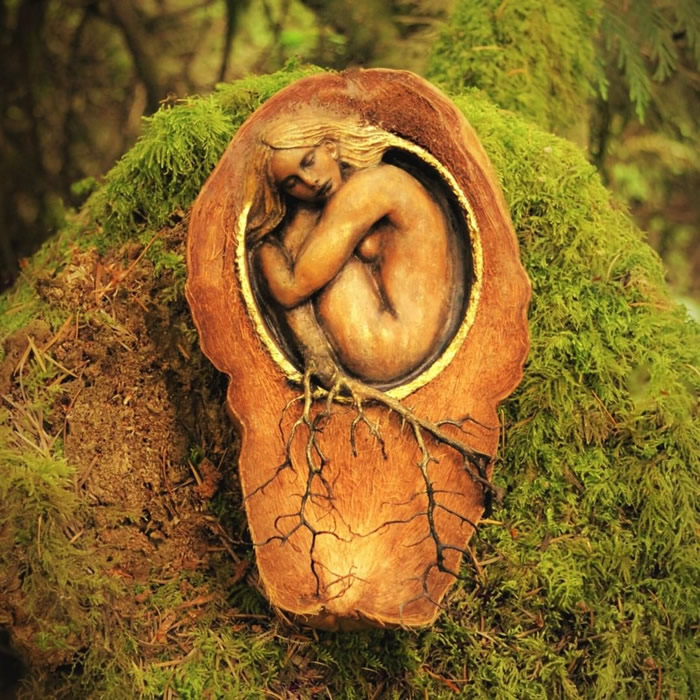 #13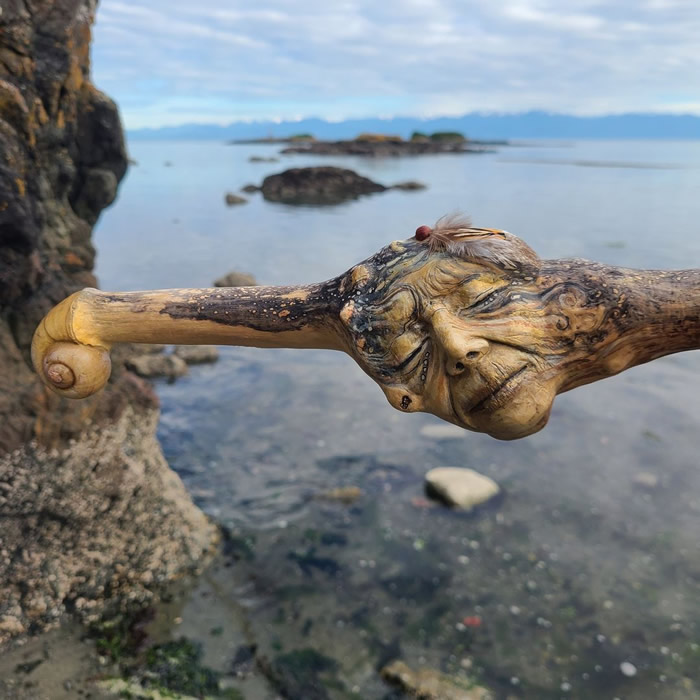 #14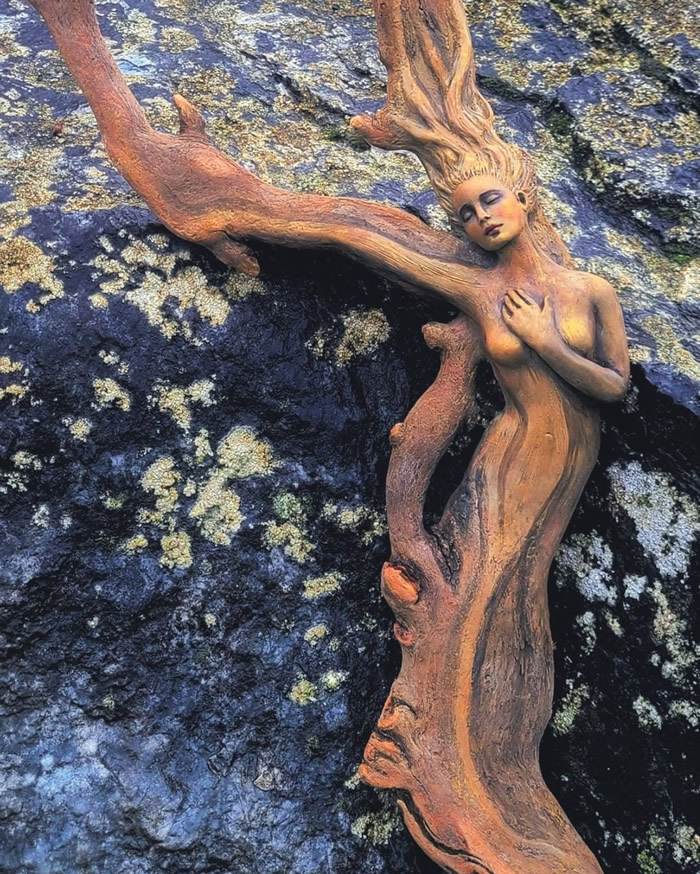 #15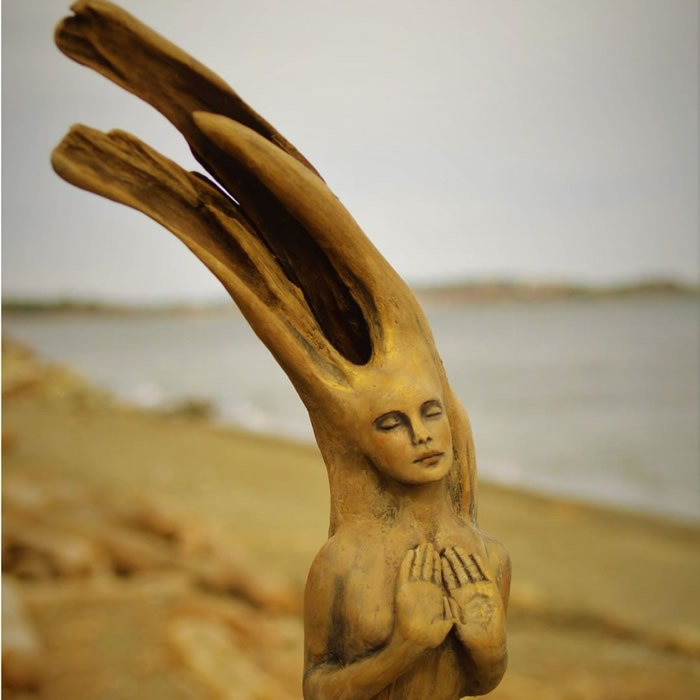 #16
#17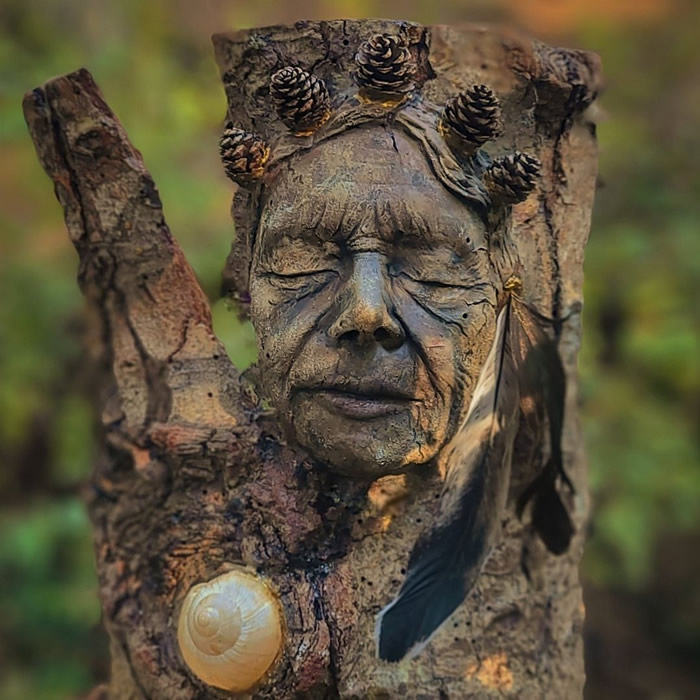 #18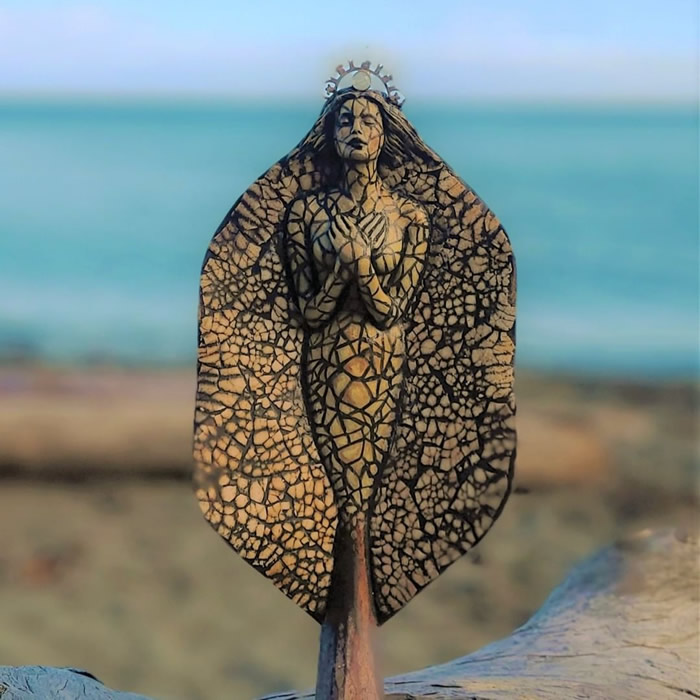 #19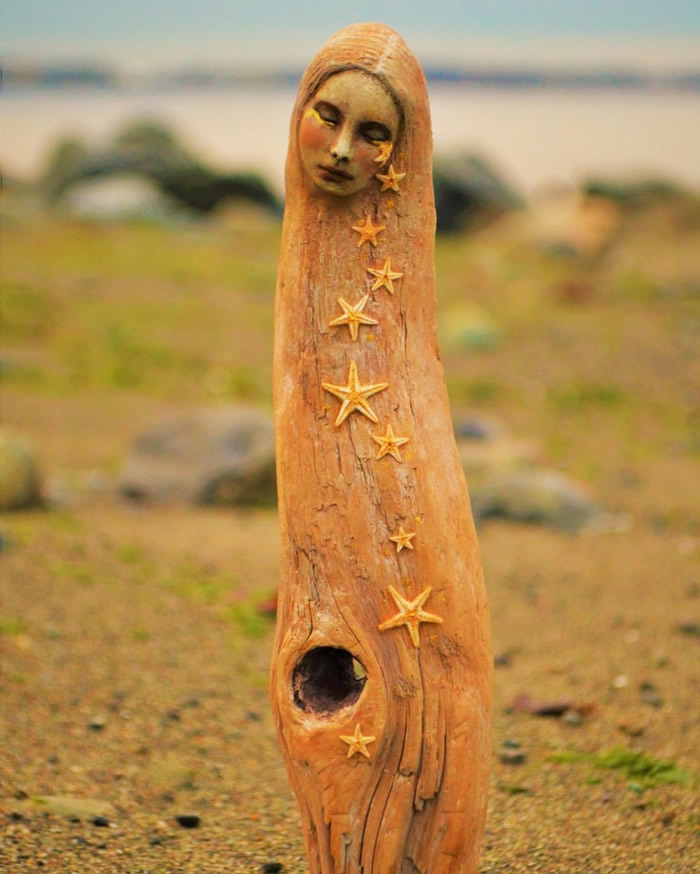 #20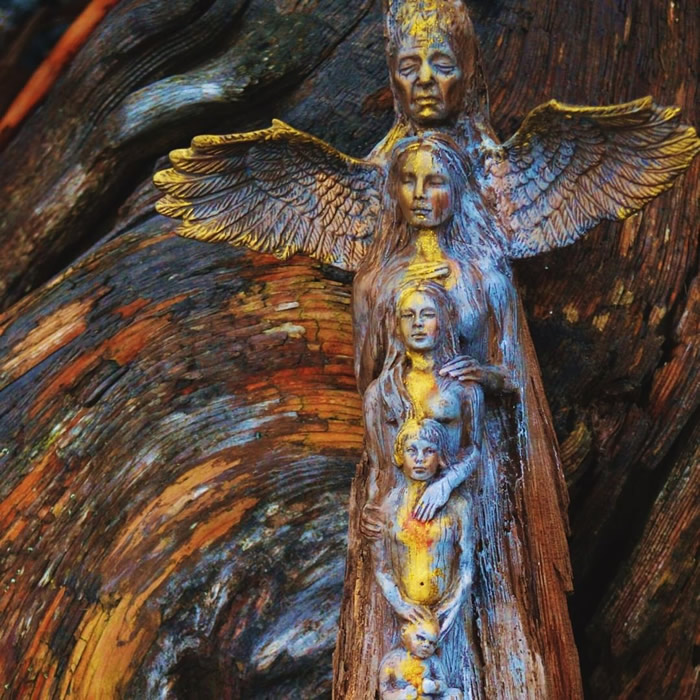 #21
#22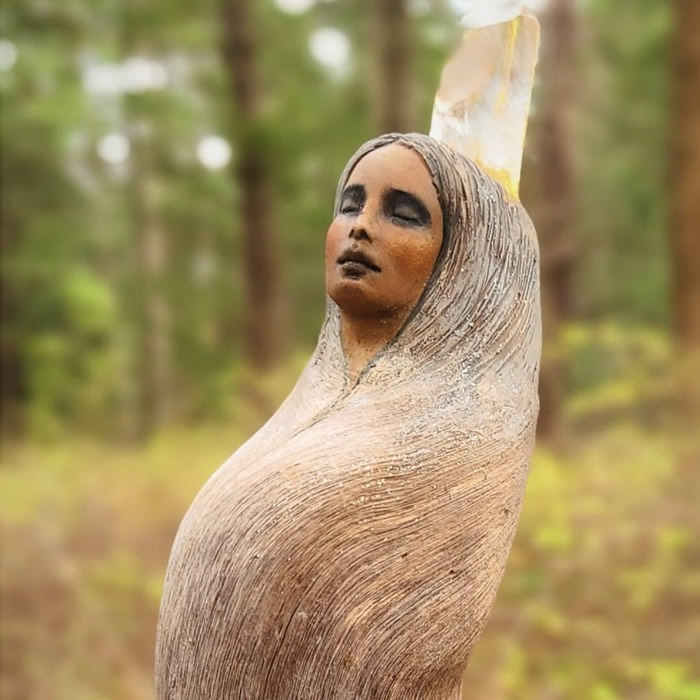 #23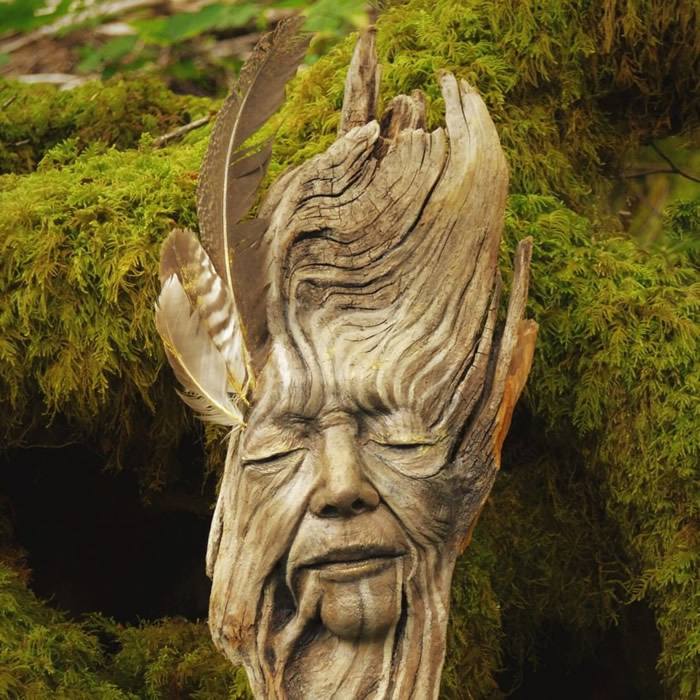 #24
#25