The winners of the Travel Photographer of the Year contest, which happens every year, have been announced. Out of the 20,000 entries, the top prize went to a picture of one of the last two Northern White Rhinos left in the world.
The judges were amazed by how well Matjaz Krivic was able to show how sad it is for the animals to try to stay alive and bring their species back from the brink of extinction. "This sad story is told beautifully and with sensitivity by Kenya. "The pictures are sweet and personal," the competition's judges said.
Krivic is a documentary photographer with more than 25 years of experience traveling the world and taking pictures of people and places with different stories to tell. He is busy right now demonstrating environmental problems and speaking out for a better future.
The set of photos that won the contest was not his first entry. Travel Photographer of the Year says that the artist has entered every year since the competition began in 2003.

Scroll down and get ideas.
#1 Overall Winner: Travel Photographer Of The Year 2022: Matjaz Krivic, Slovenia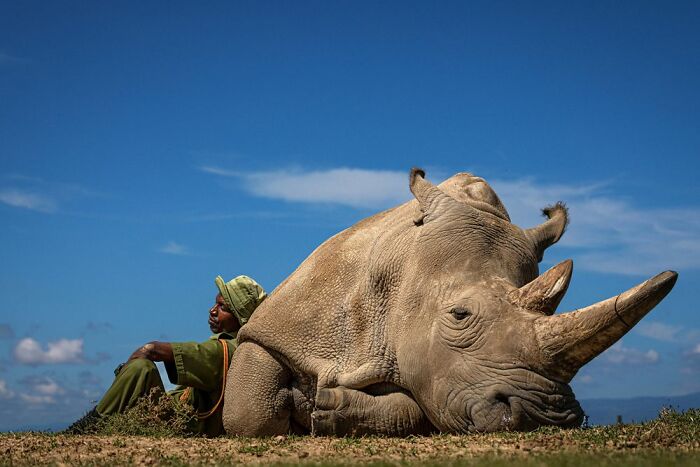 #2 Green Planet, Blue Planet, Special Mention: Scott Portelli, Australia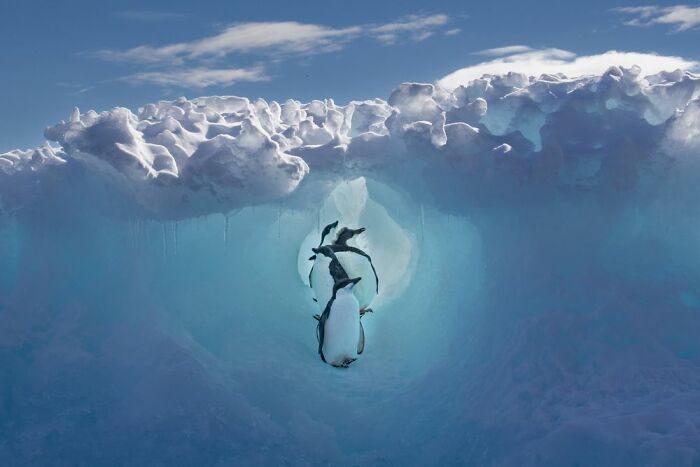 #3 The Art Of Monochrome, Runner-Up: Dana Allen, USA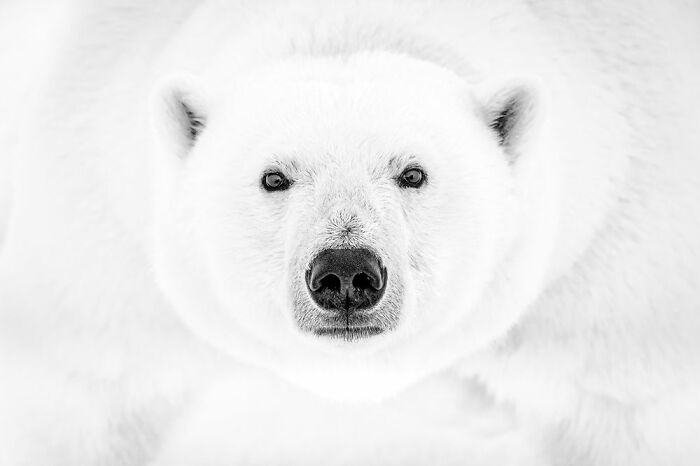 #4 Water, Winner: Alexej Sachov, Germany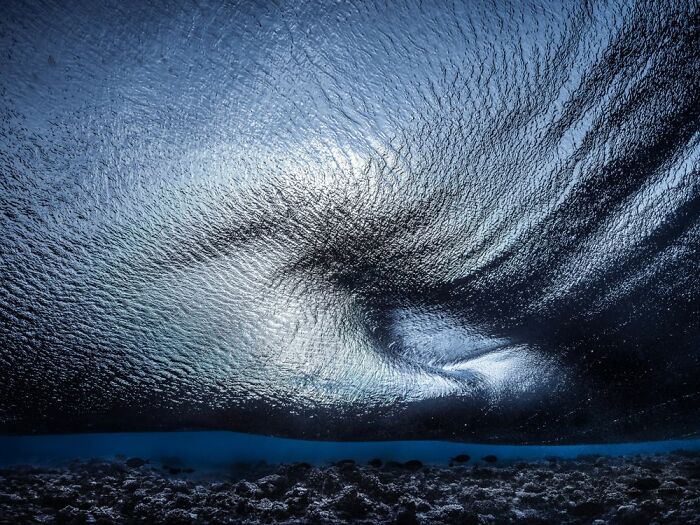 #5 Winner, Best Single Image In A Deserts To Rainforests Portfolio: John Seager, UK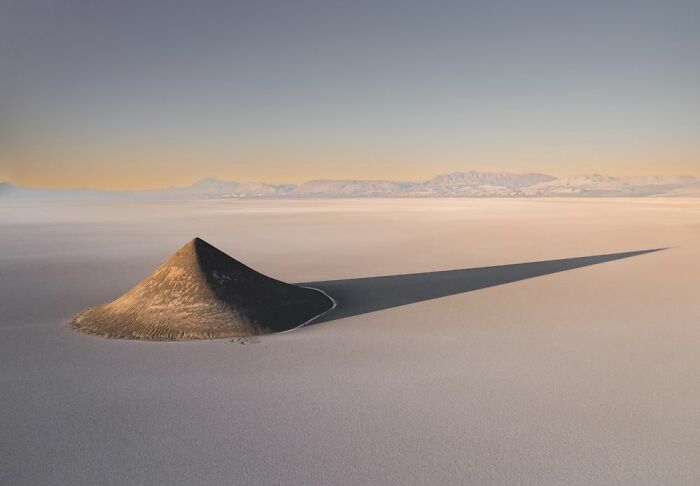 #6 Green Planet, Blue Planet, Special Mention: Xianghe Liu, China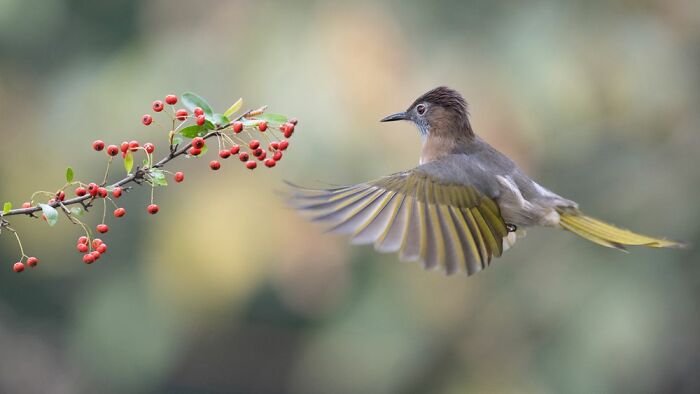 #7 Water, Commended: Weizhong Deng, Singapore
#8 Winner: Best Single Image In A Green Planet, Blue Planet Portfolio: Panos Laskarakis, Greece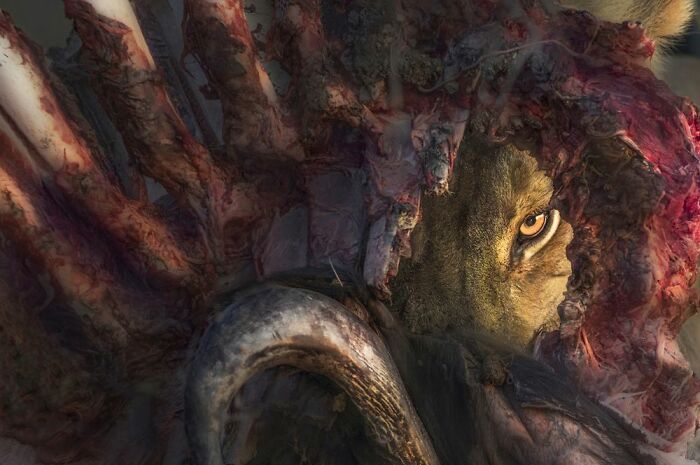 #9 Green Planet, Blue Planet, Special Mention: Yaron Schmid, USA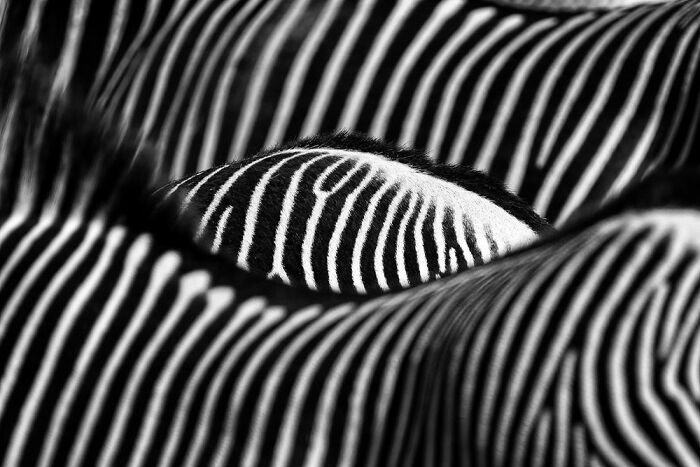 #10 Winner, The Art Of Monochrome, Roie Galitz, Israel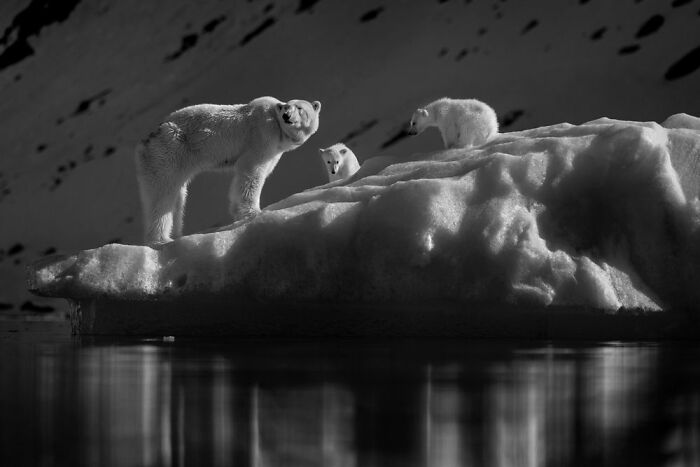 #11 The Art Of Monochrome, Runner-Up: Dana Allen, USA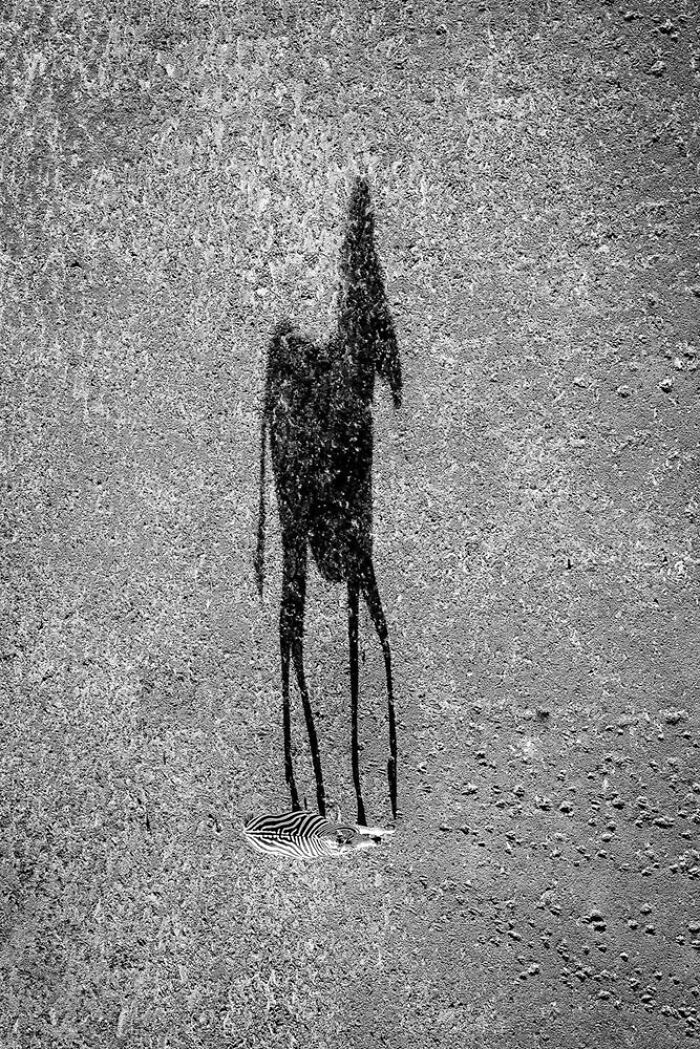 #12 Green Planet, Blue Planet, Special Mention: Yaron Schmid, USA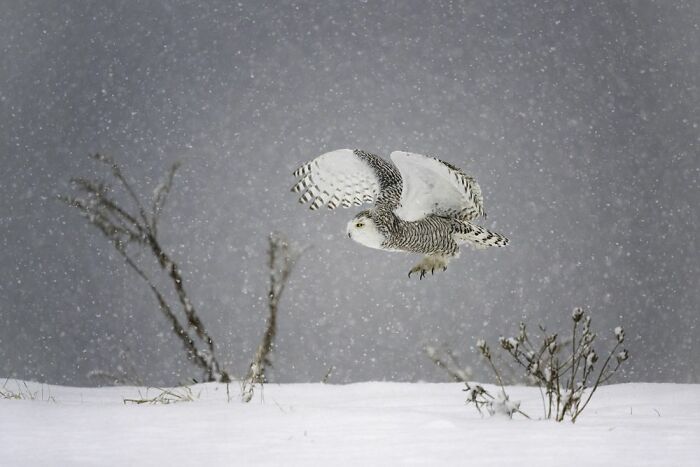 #13 The Art Of Monochrome, Special Mention: Artur Stankiewicz, Poland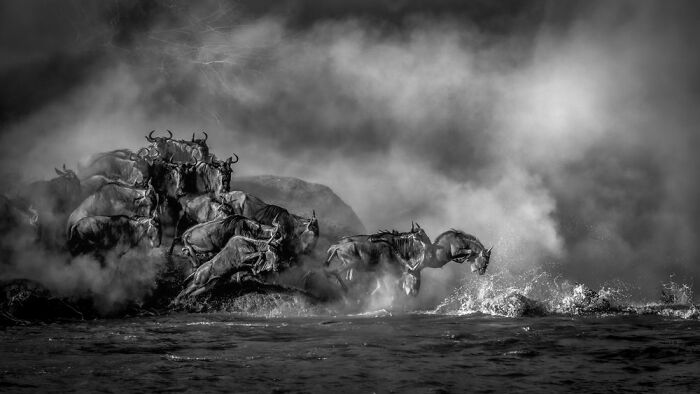 #14 The Art Of Monochrome, Runner-Up: Dana Allen, USA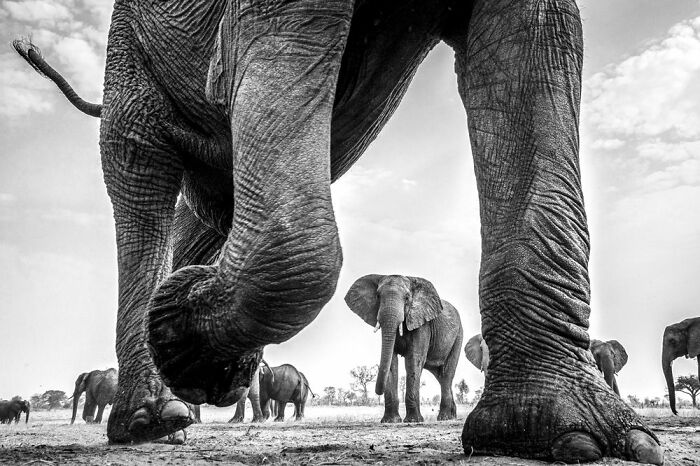 #15 The Art Of Monochrome, Special Mention: Quim Fàbregas Elias, Spain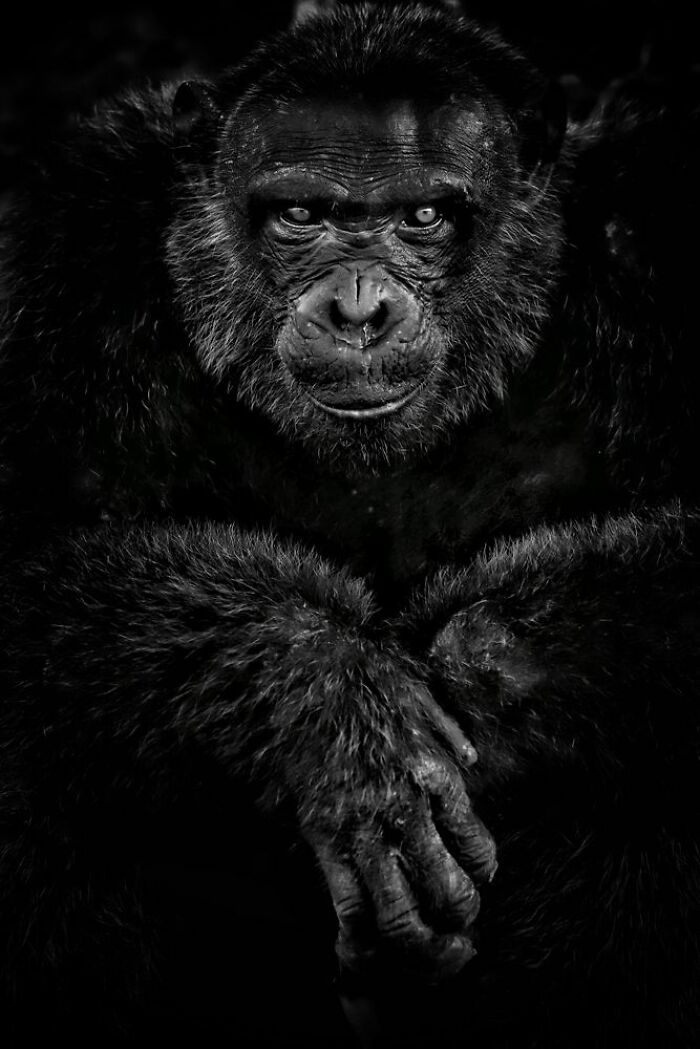 #16 Deserts To Rainforests, Winner: Jaroslav Hora, Czech Republic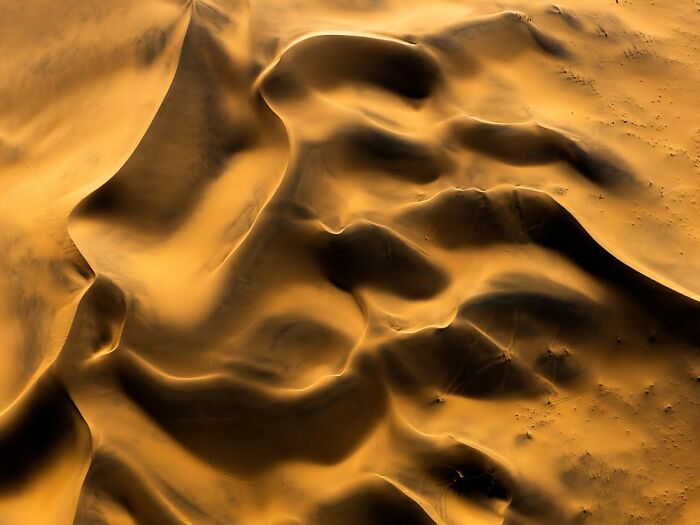 #17 Overall Winner: Travel Photographer Of The Year 2022: Matjaz Krivic, Slovenia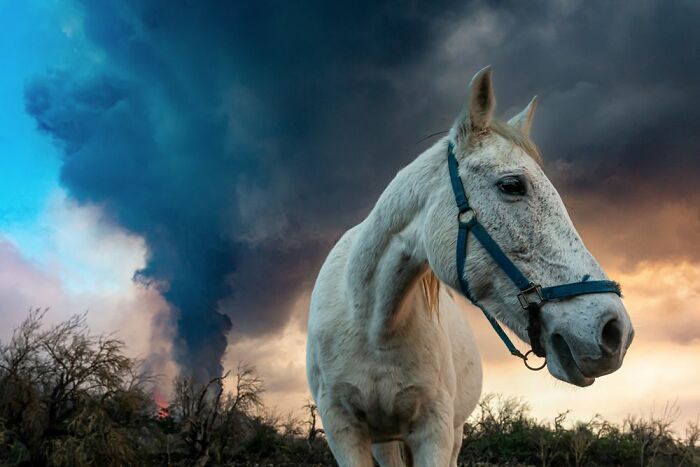 #18 Mark Of Mankind, Runner-Up: Johnny Haglund, Norway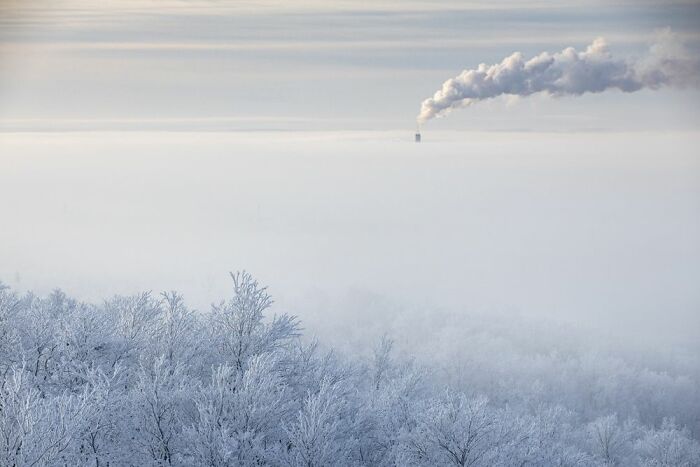 #19 Creative Travel, Winner: Lorenz Berna, Italy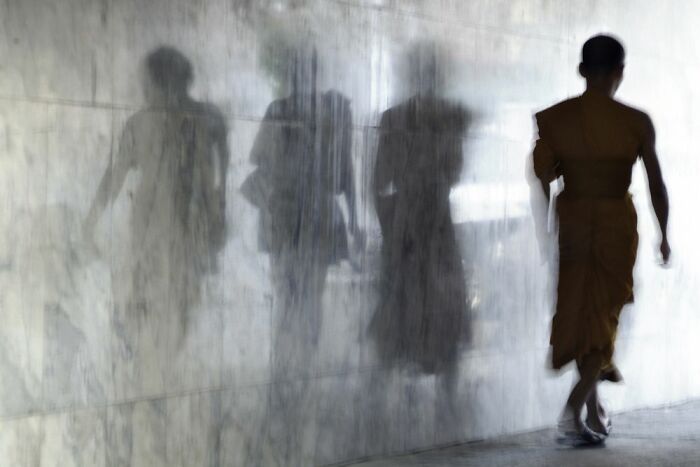 #20 Green Planet, Blue Planet, Runner-Up: Laura Storm, UK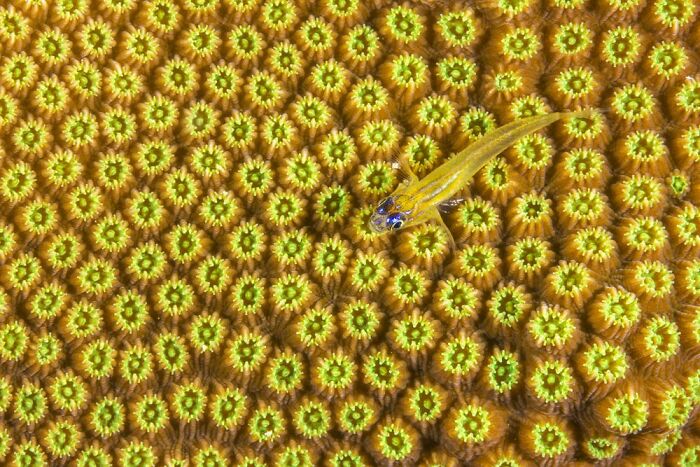 #21 Winner, Young Travel Photographer Of The Year 2022: Cal Cole, UK (Age 18)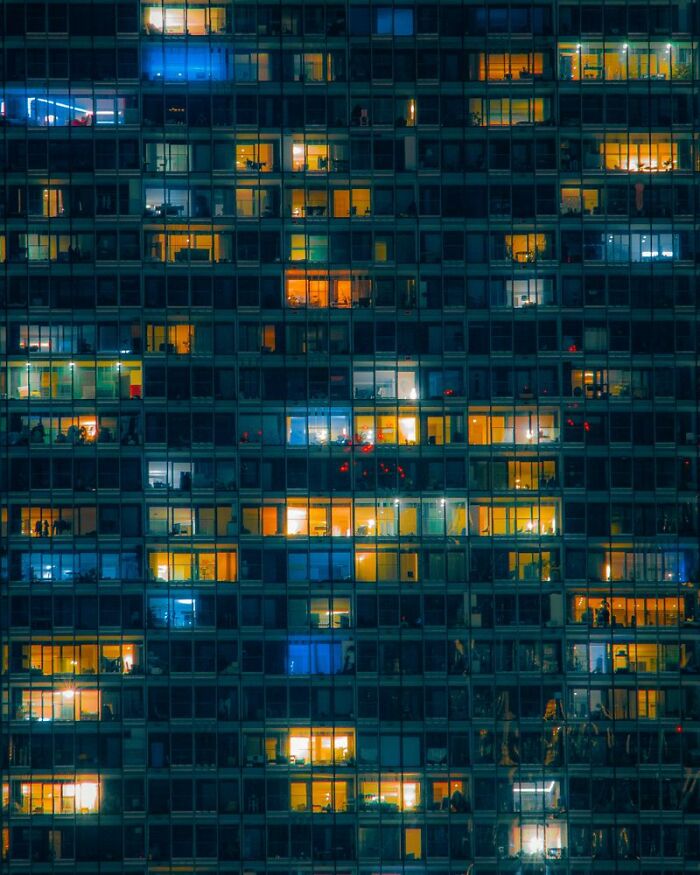 #22 Smart Shot: Itravelled, Winner: Marina Spironetti, Italy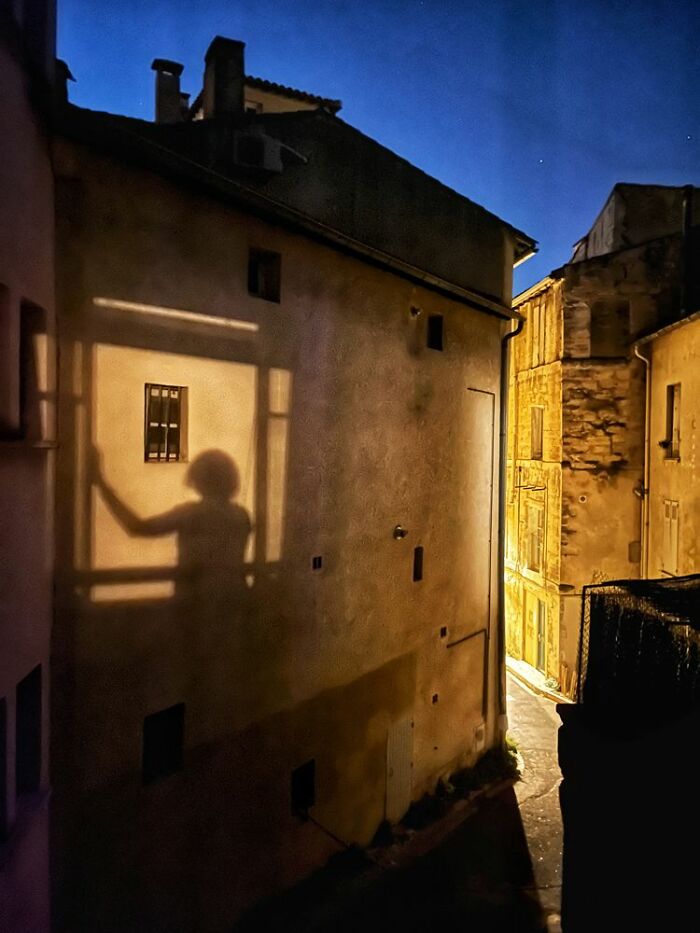 #23 Deserts To Rainforests, Runner-Up: Marek Biegalski, Poland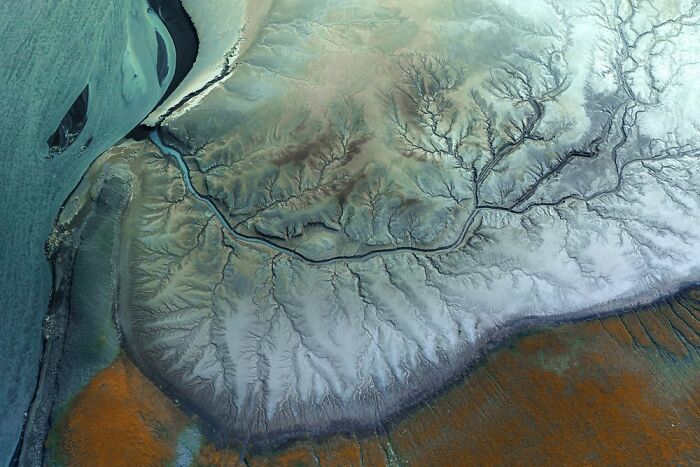 #24 Cultures, Winner: Magdaléna Straková, Czech Republic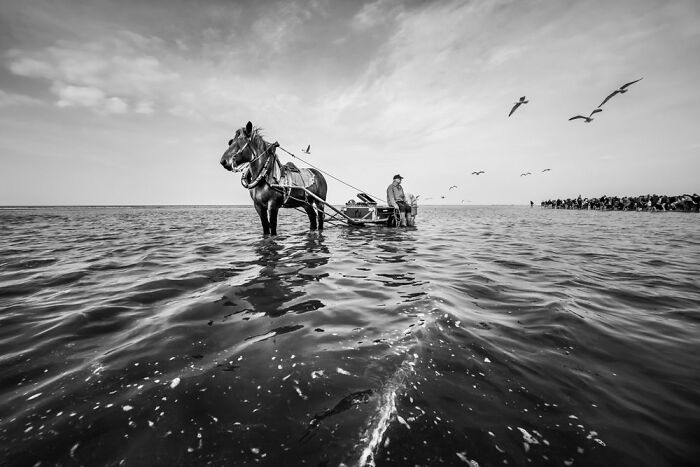 #25 Winner, Young Travel Photographer Of The Year 14 And Under: Kaia Tham (Age 14), Australia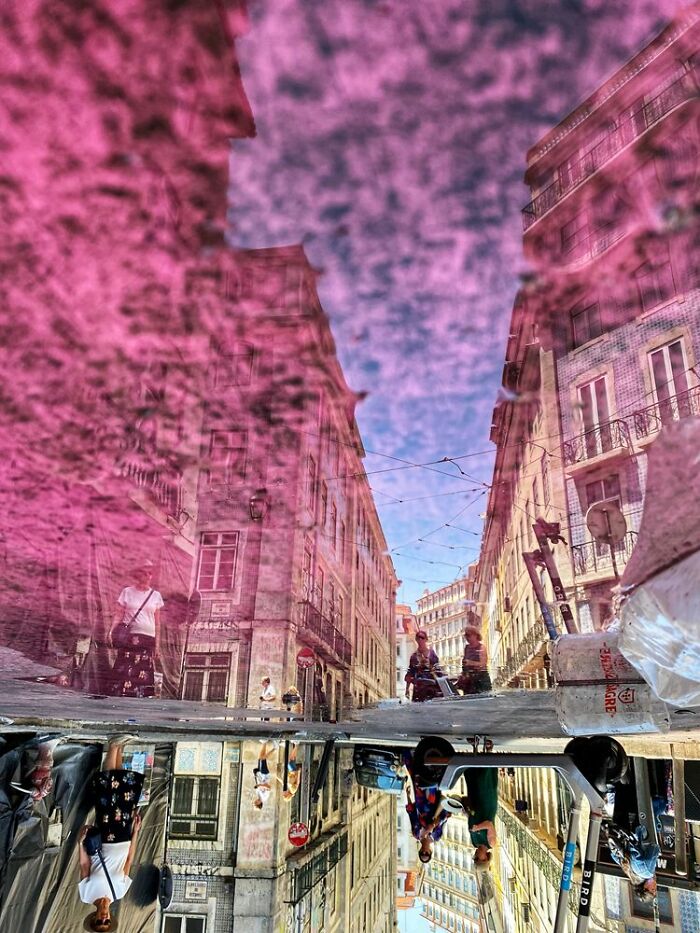 You can find more info about Travel Photographer Of The Year: