Street photography is a special kind of photography that catches everyday moments and scenes in public places. It's an art that takes quick reactions, good eyesight, and a strong desire to catch life as it happens. There have been a lot of key events in street photography that have had a lasting effect on the field.
"The Decisive Moments Magazine (TDM)" is an Instagram account that celebrates street photography by sharing amazing pictures taken by talented amateur and expert photographers. Because of its good material, the page has more than 85,000 followers. In the pictures below, you can see some of their best posts.
Scroll down to get some ideas, and do not forget to share with friends.
#1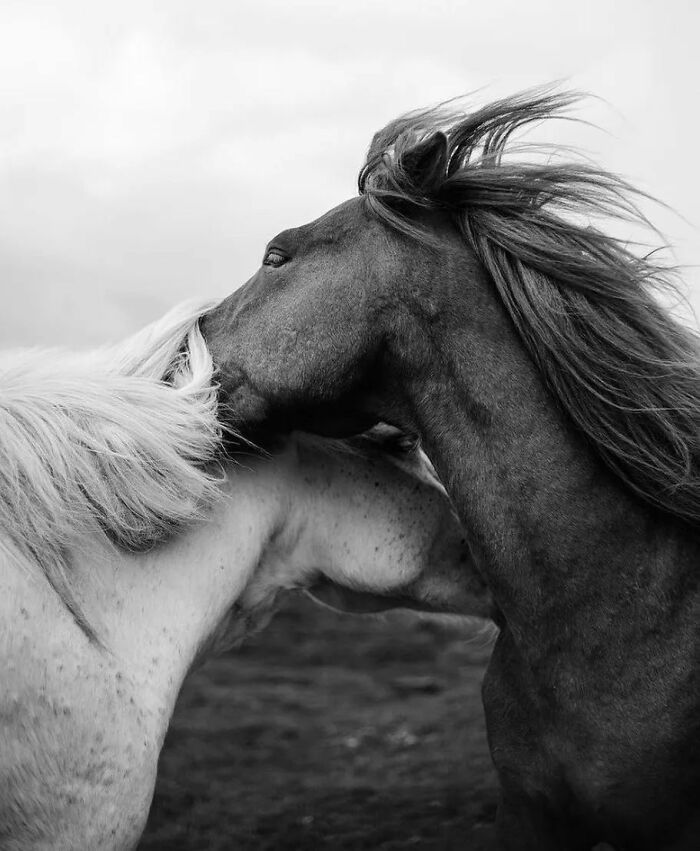 Photo by: @joshdane, Source: tdmmagazine
#2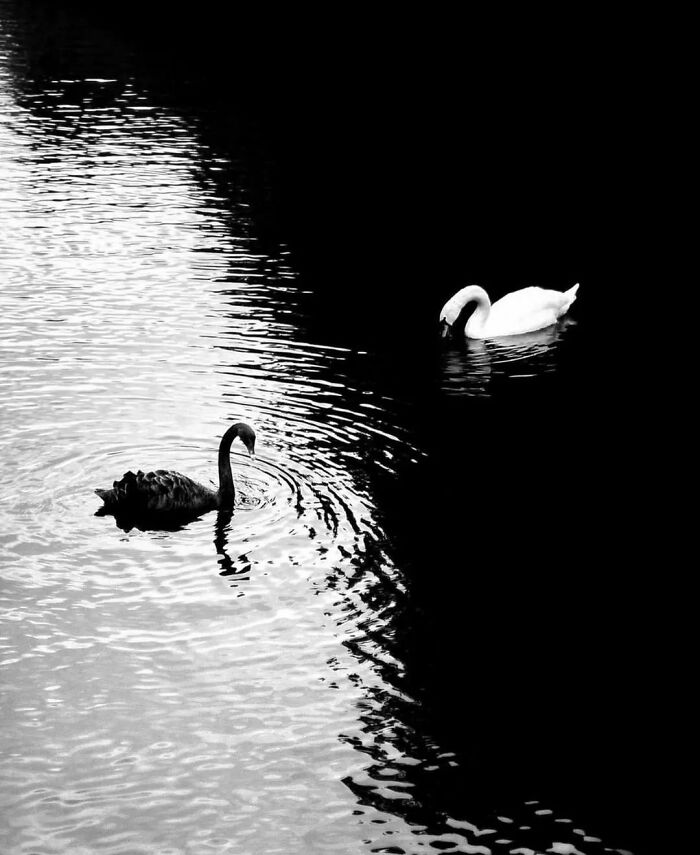 Photo by: @alan_schaller, Source: tdmmagazine
#3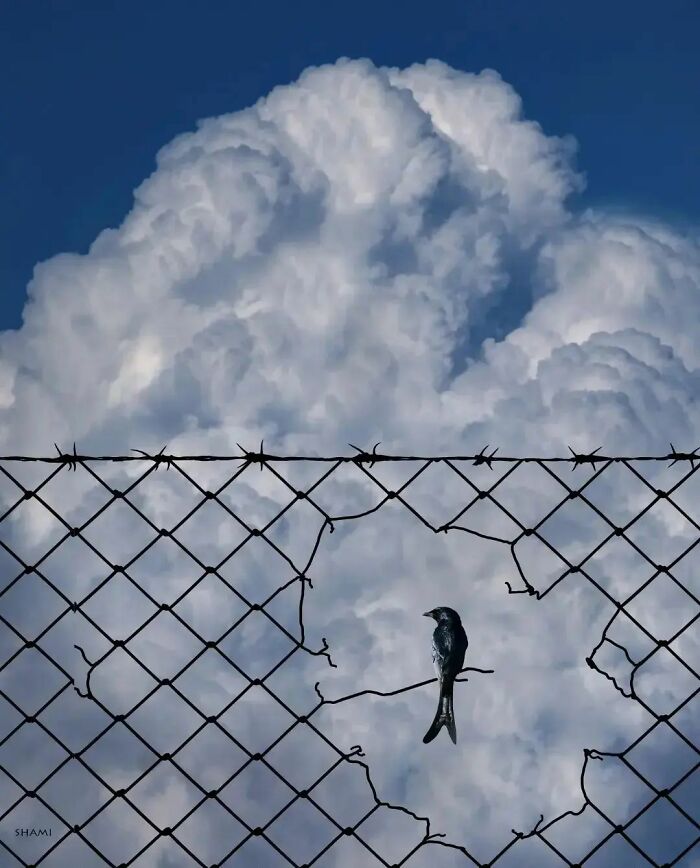 #4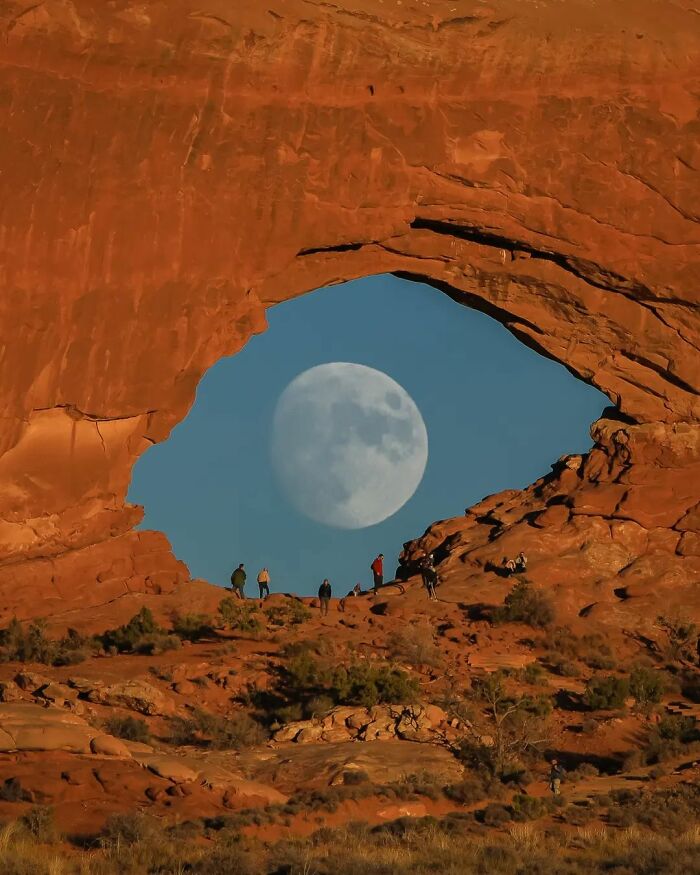 #5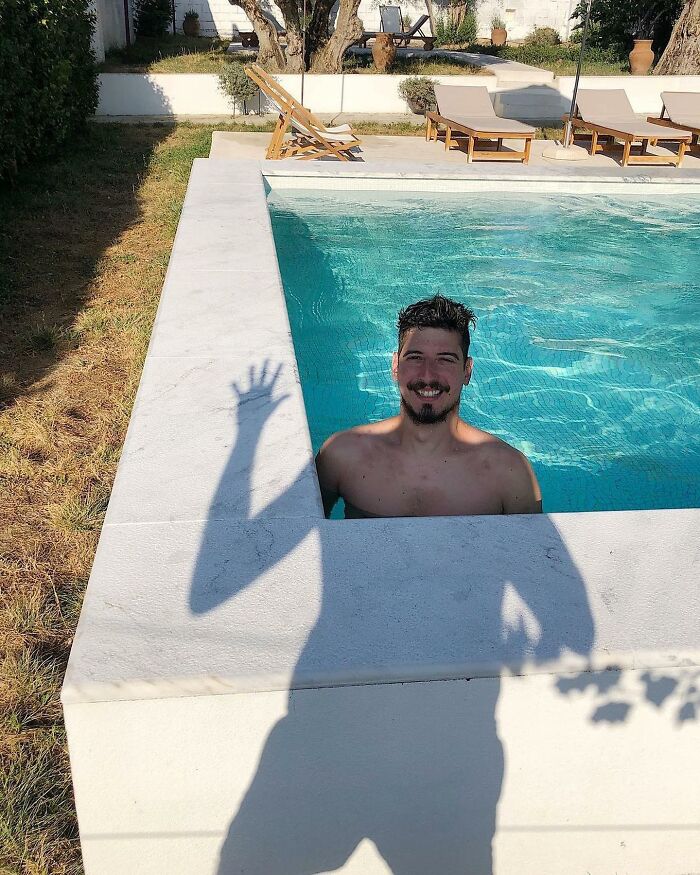 #6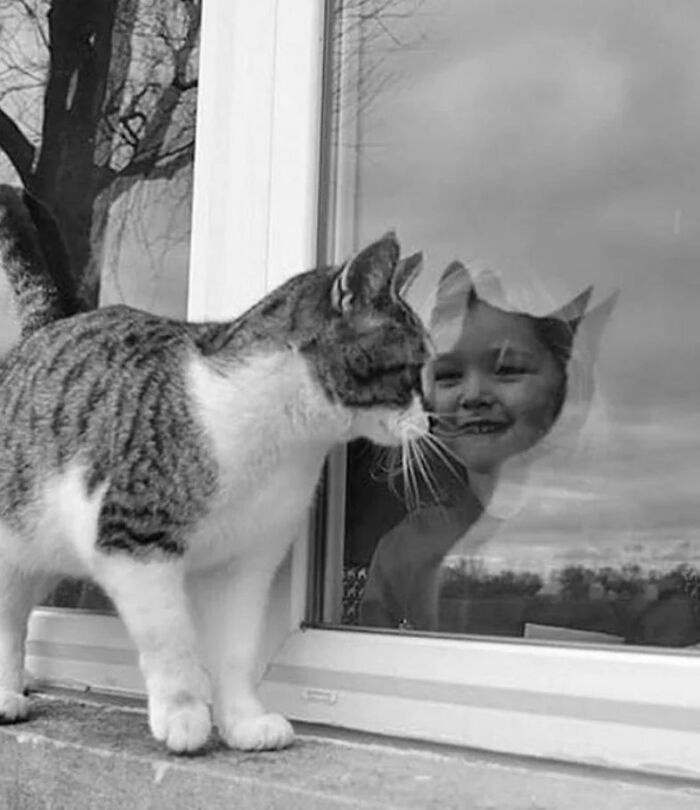 #7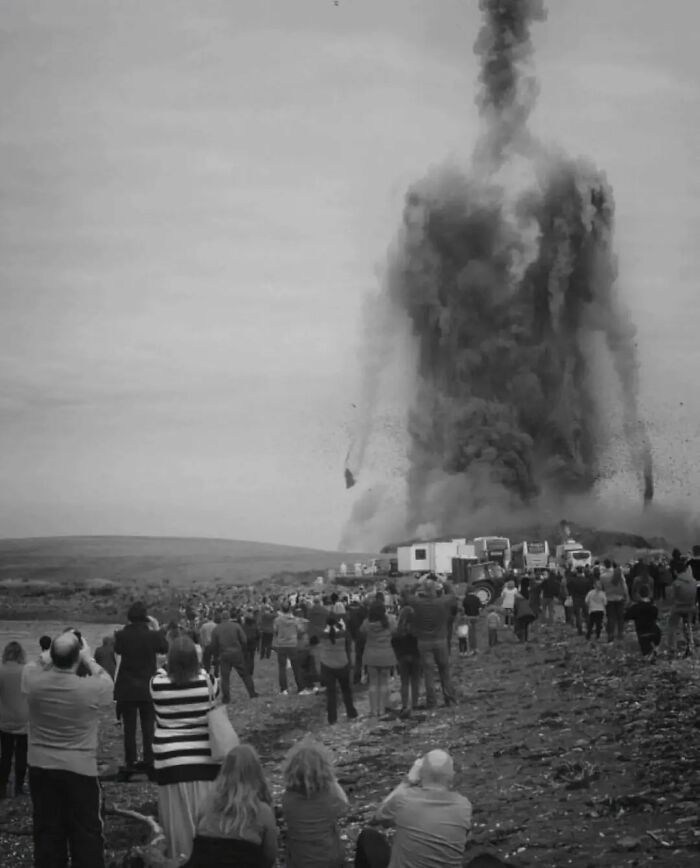 #8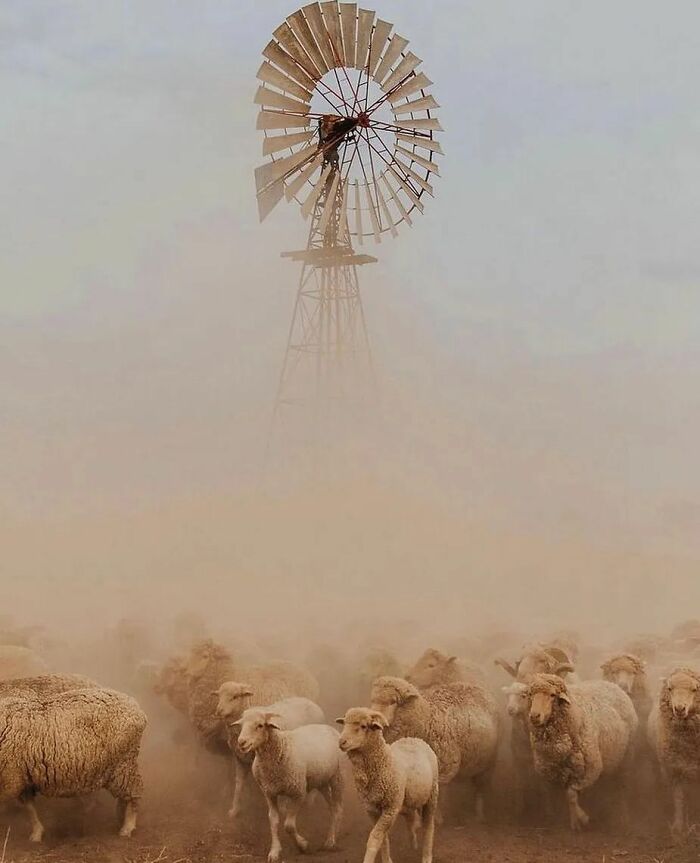 #9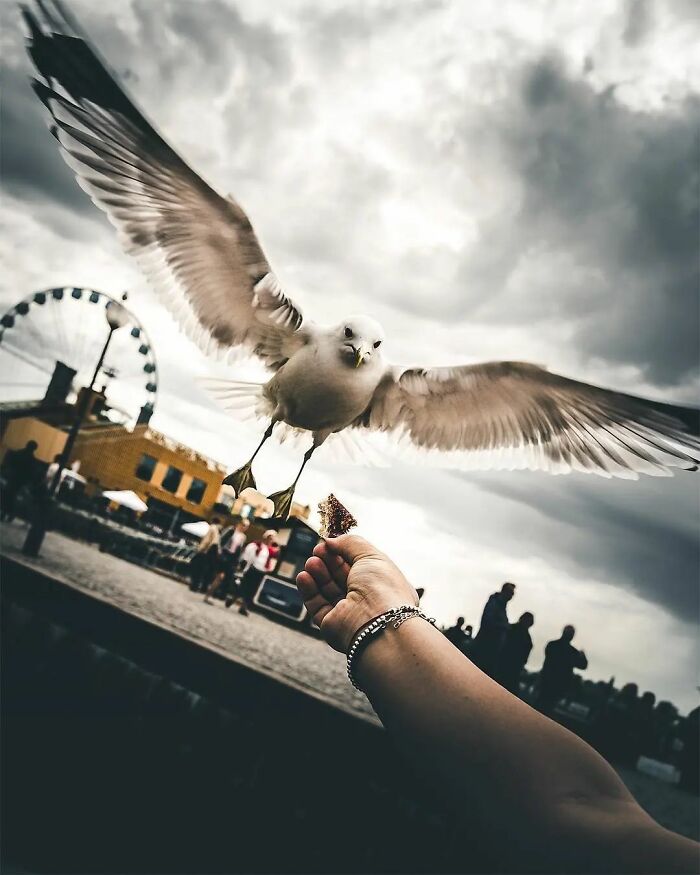 #10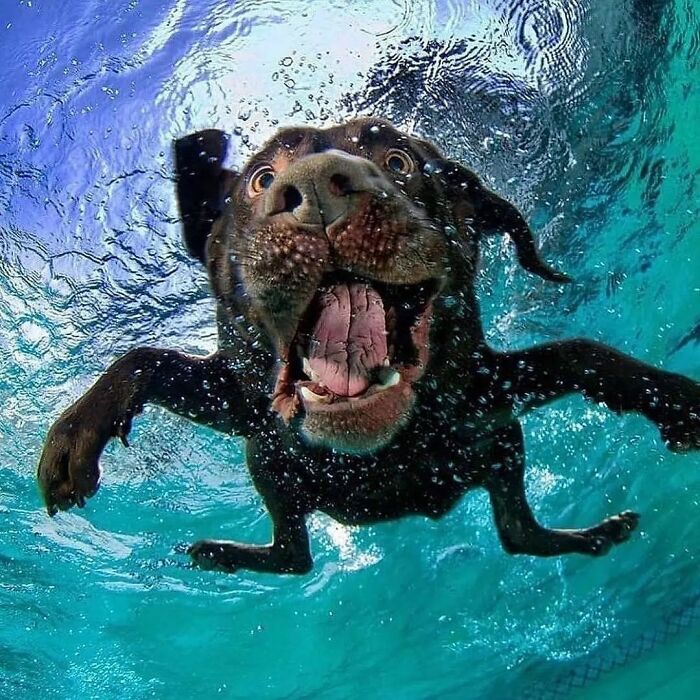 #11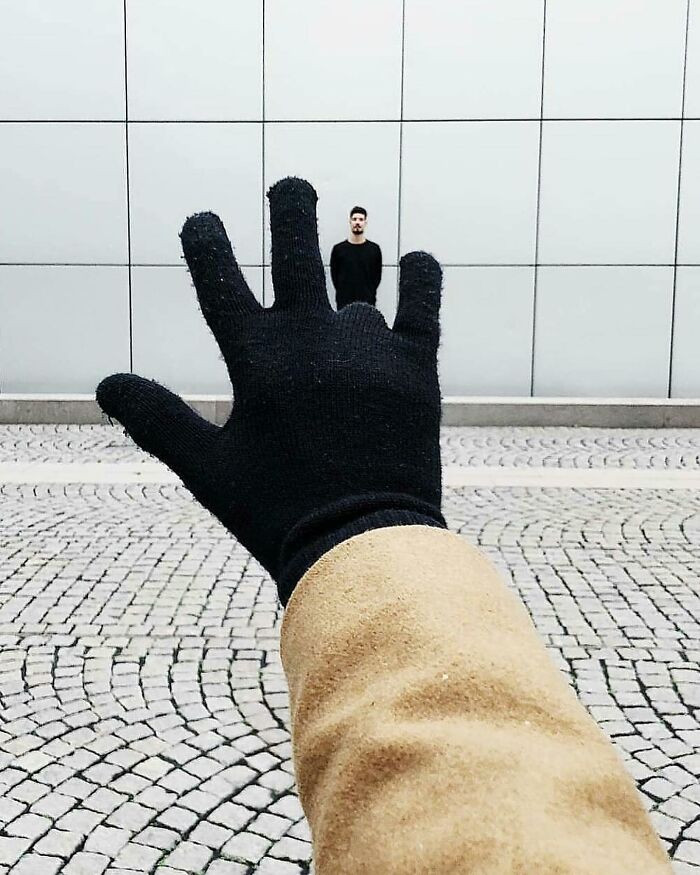 #12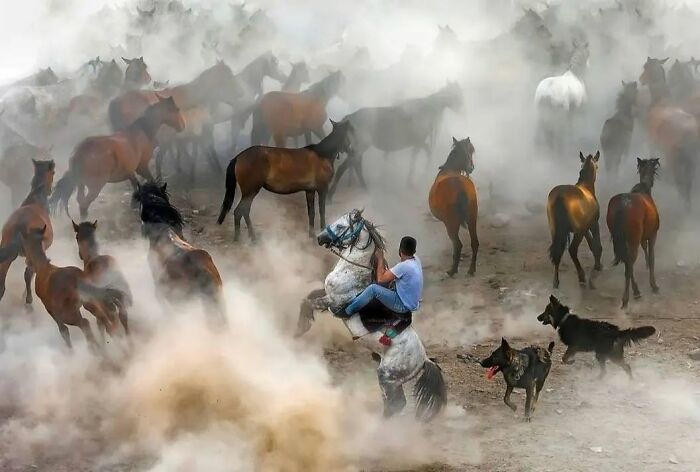 #13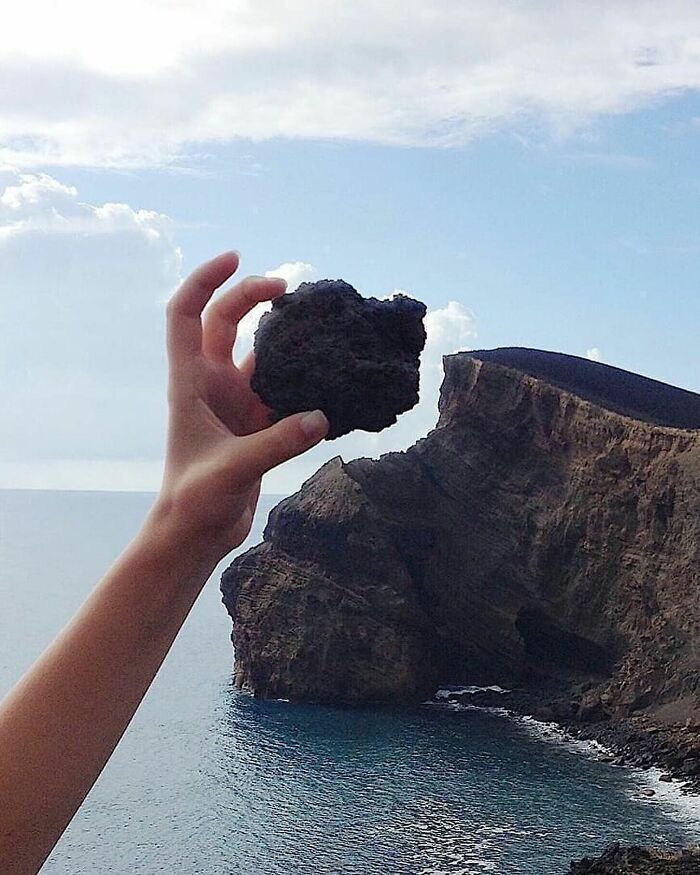 #14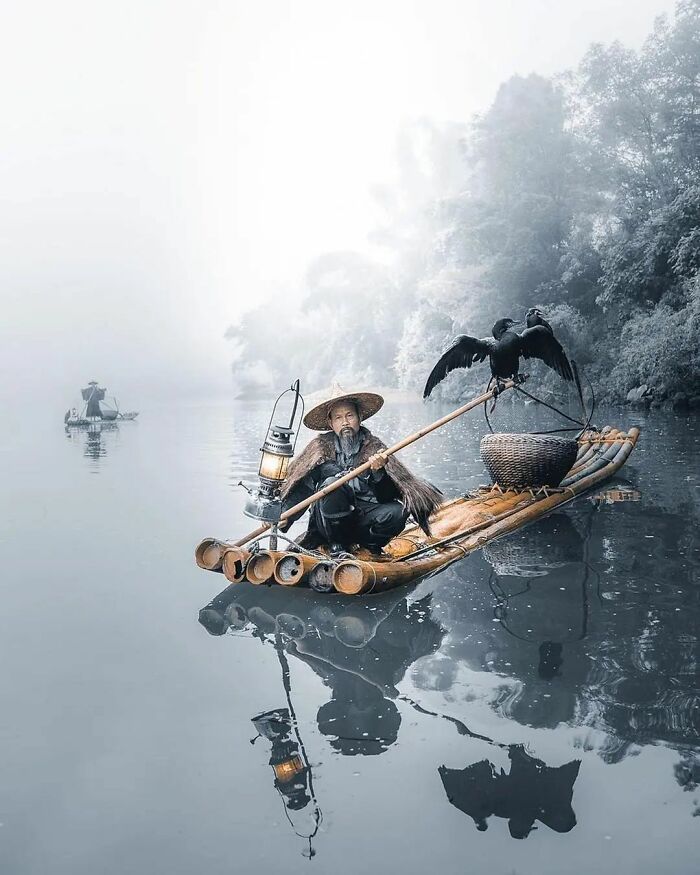 #15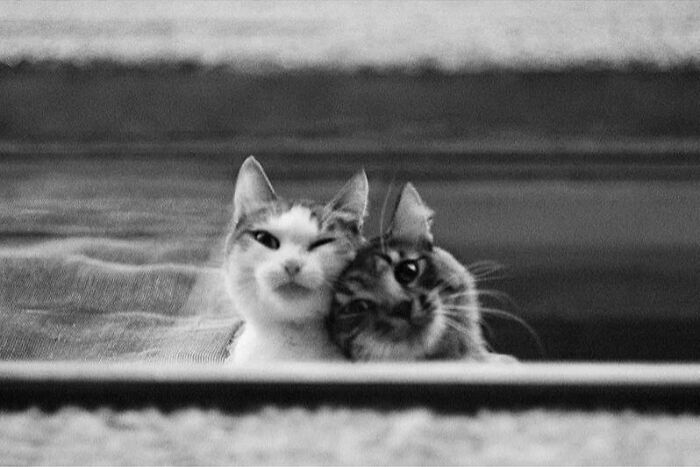 #16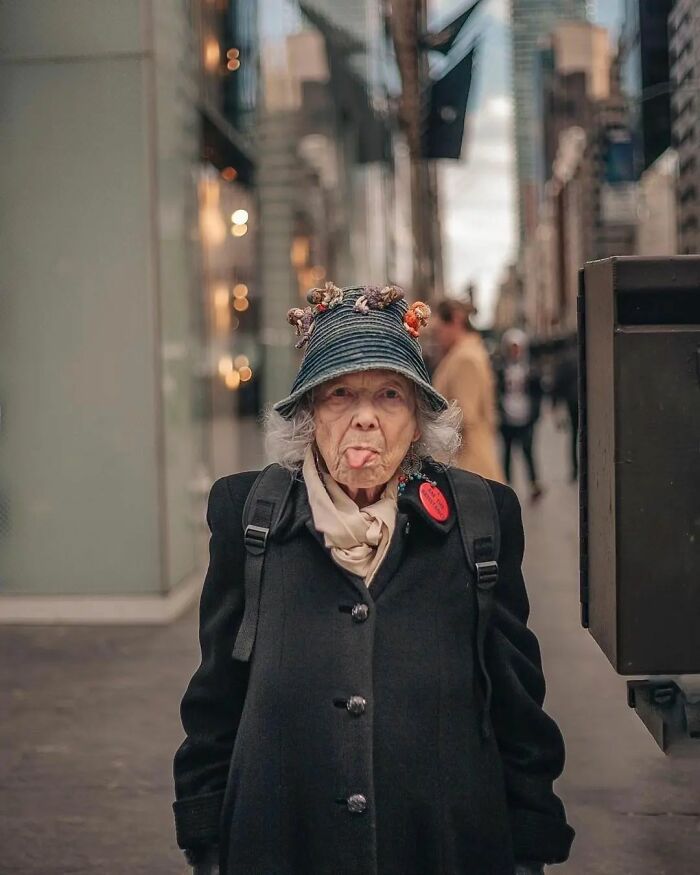 #17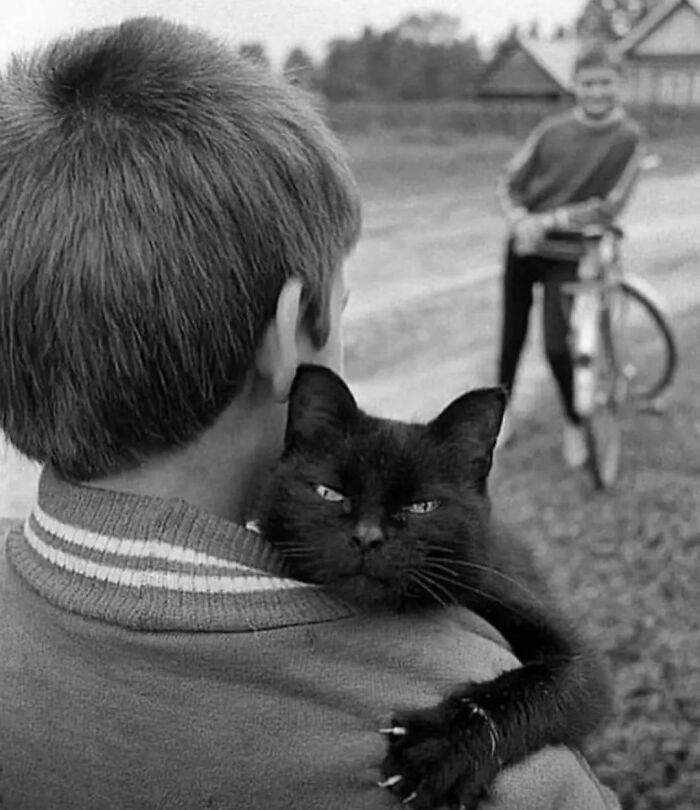 #18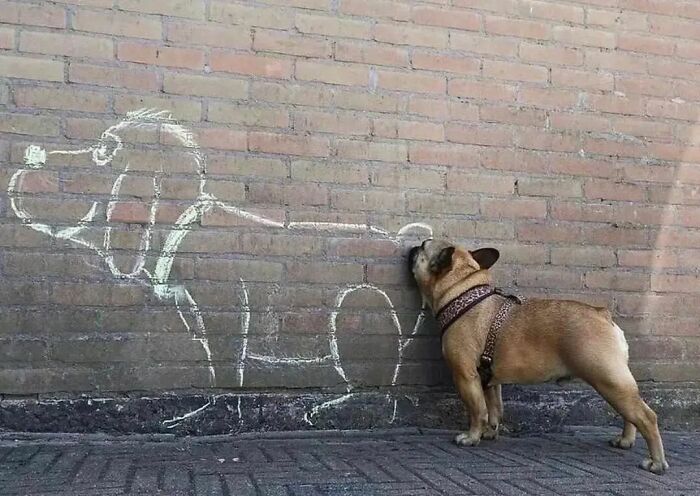 #19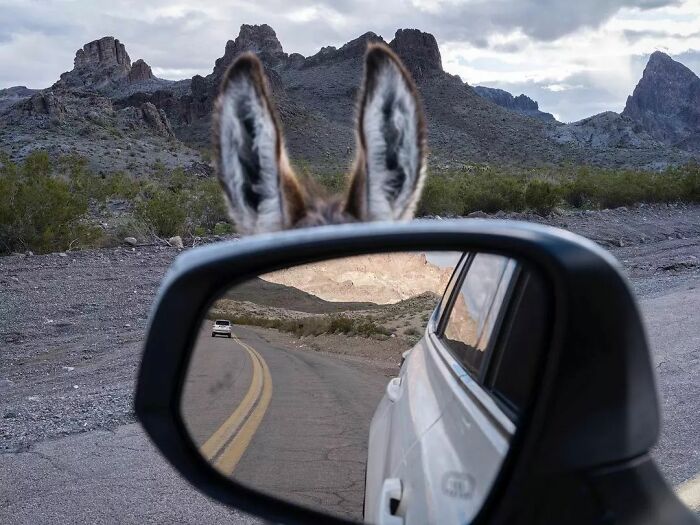 #20