Art can help us understand ourselves and the world we live in better. Even though some works of art are hard to understand, they can make you think and help you find your own meaning. Art is often about how people feel. In the process of making art, artists show what worries or interests them. In this way, they explore their own thoughts and feelings and invite others to join them on the journey of finding meaning.
Indian digital artist Sarang Bhagat makes amazing pictures that might change the way you look at things. These pictures will make you think and feel.
The artist told us that he gets his ideas from what he sees around him. Sarang likes to make conceptual art that gives a different view of what is going on in the world.
#1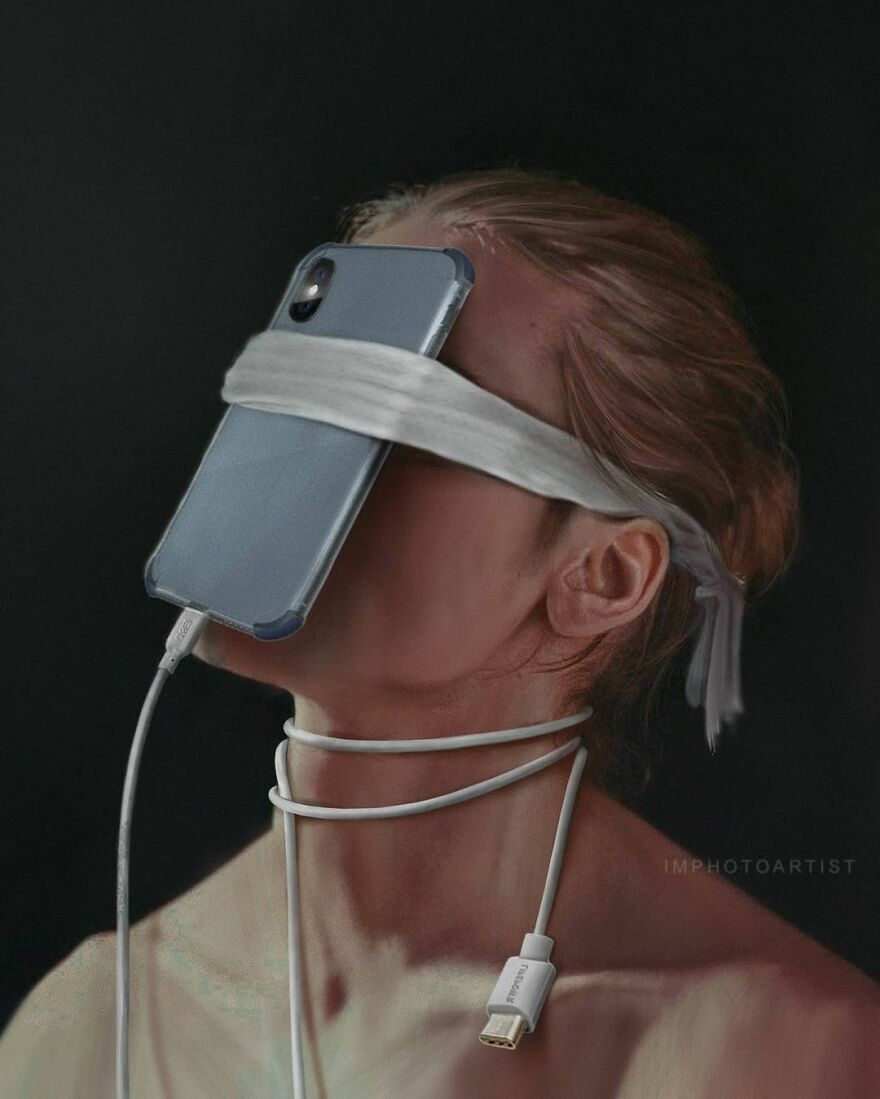 #2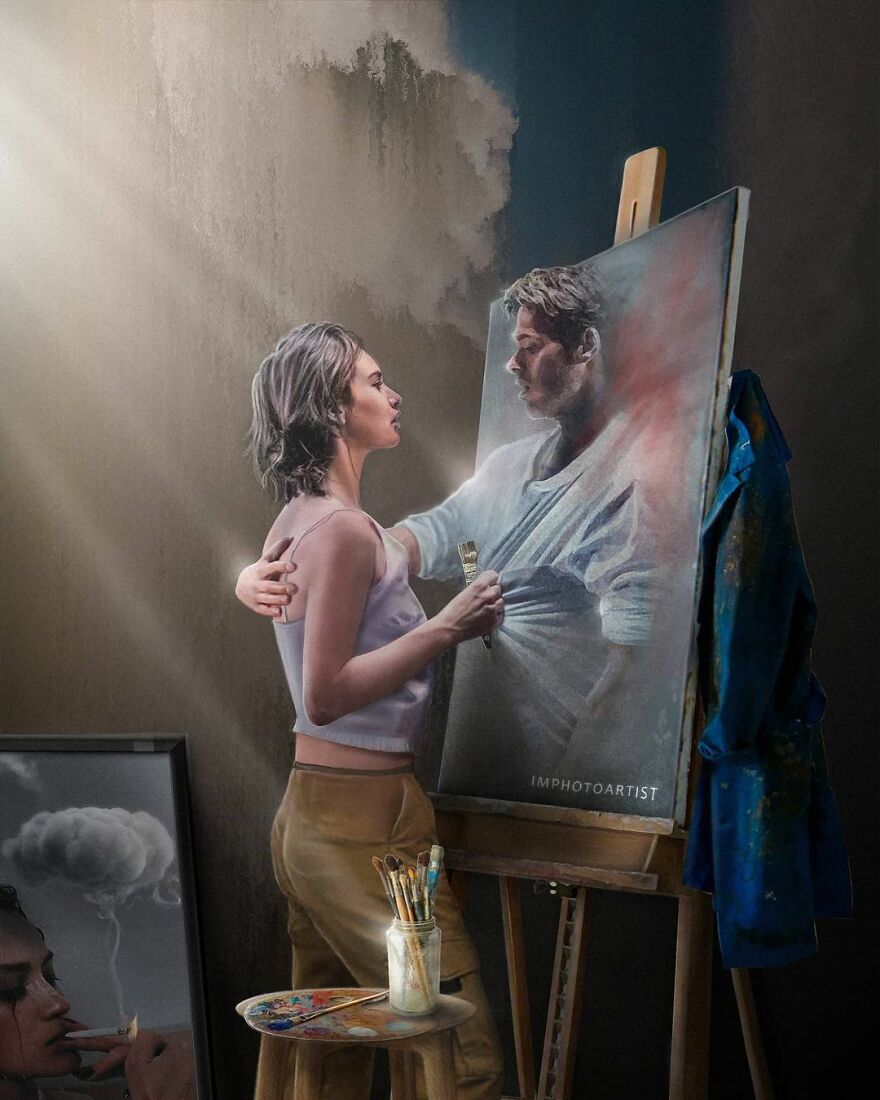 #3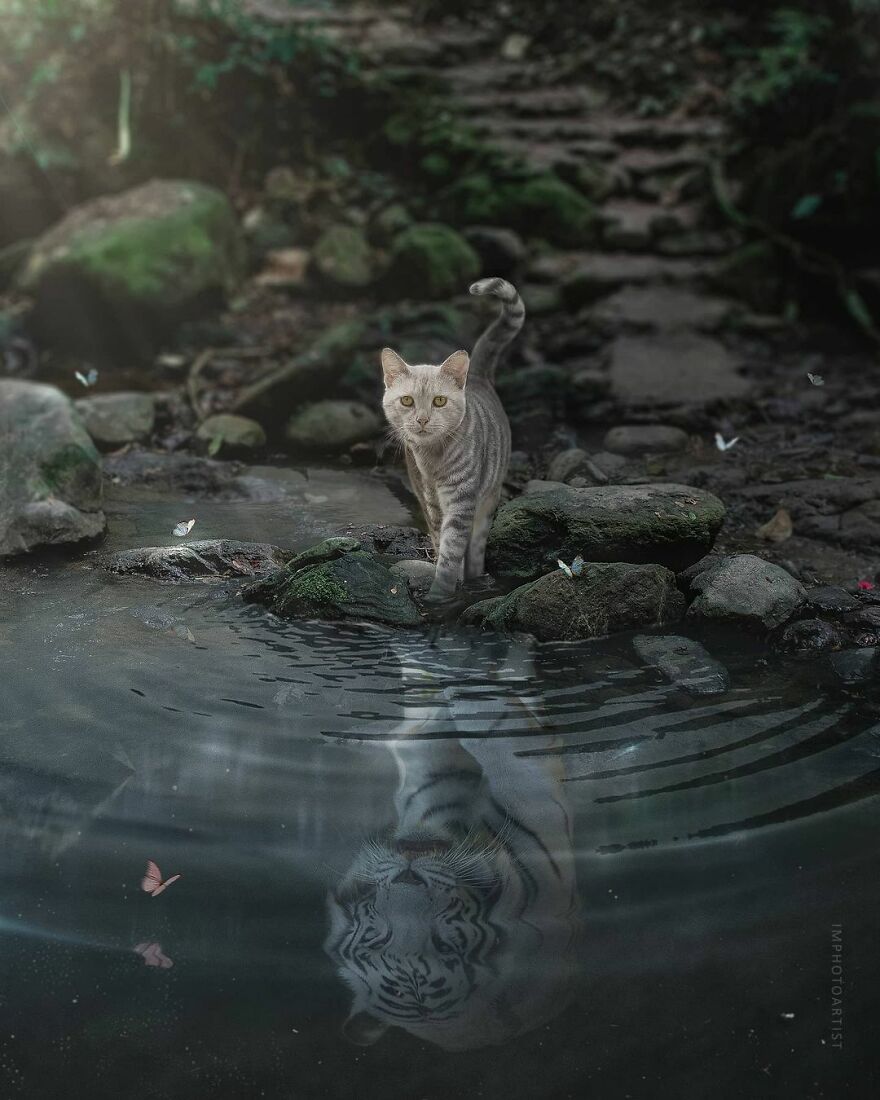 #4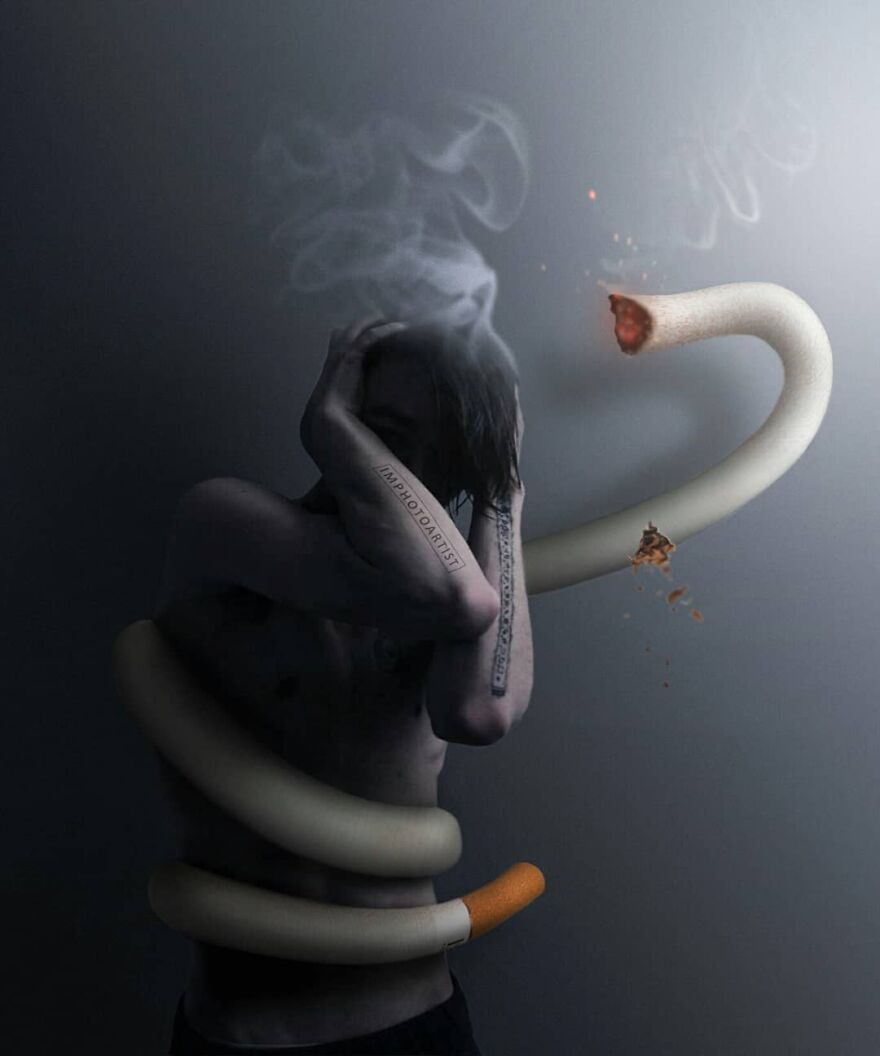 #5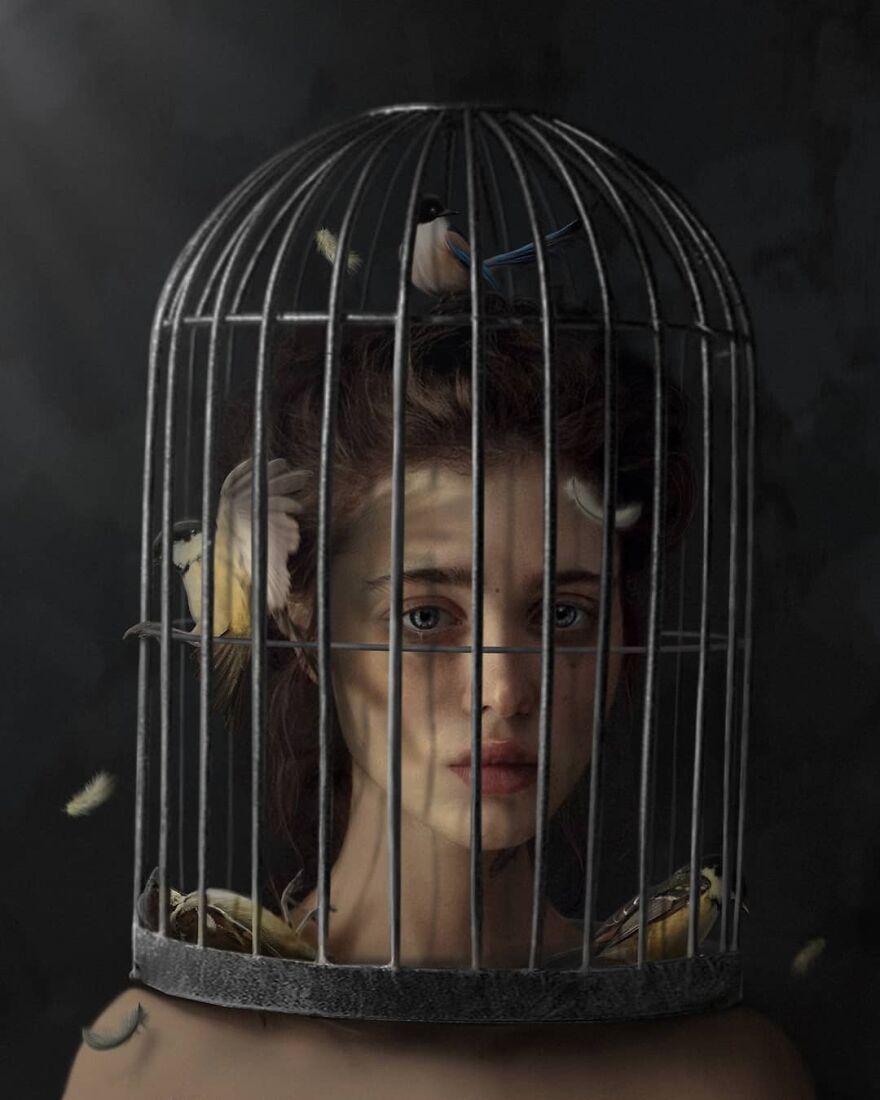 #6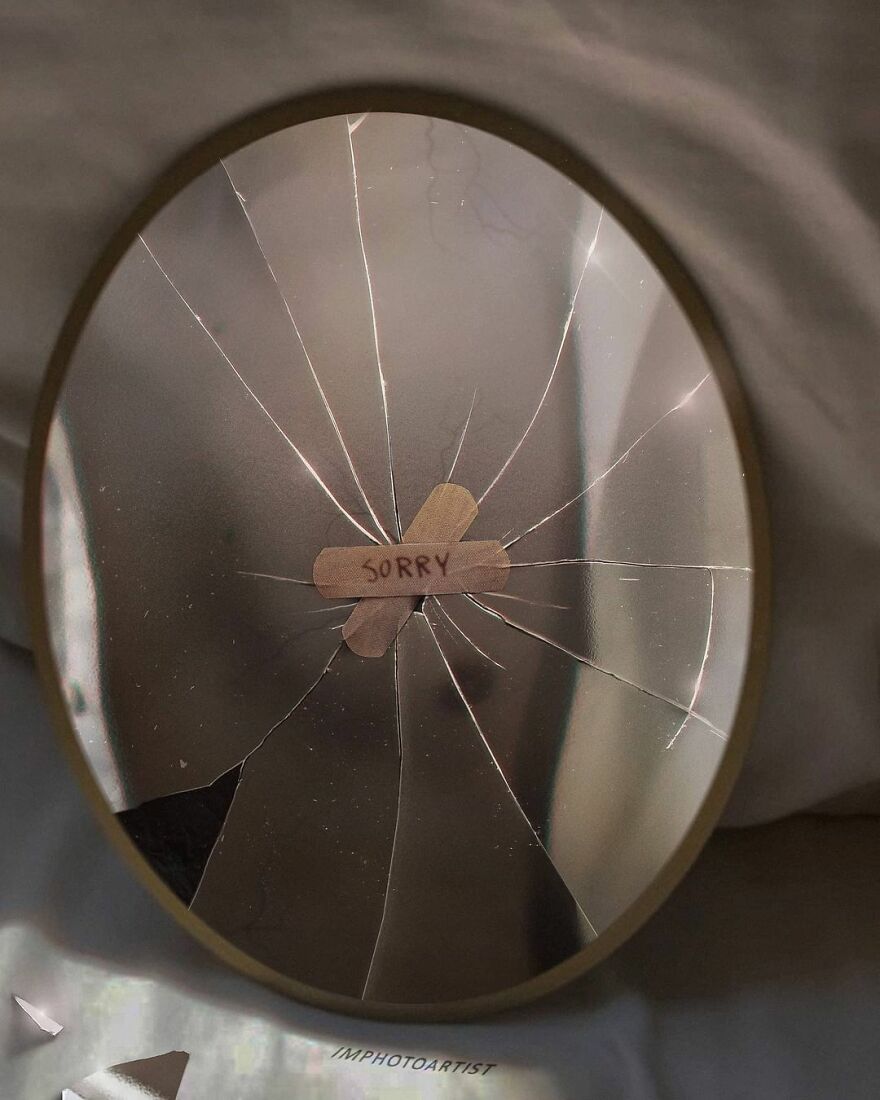 #7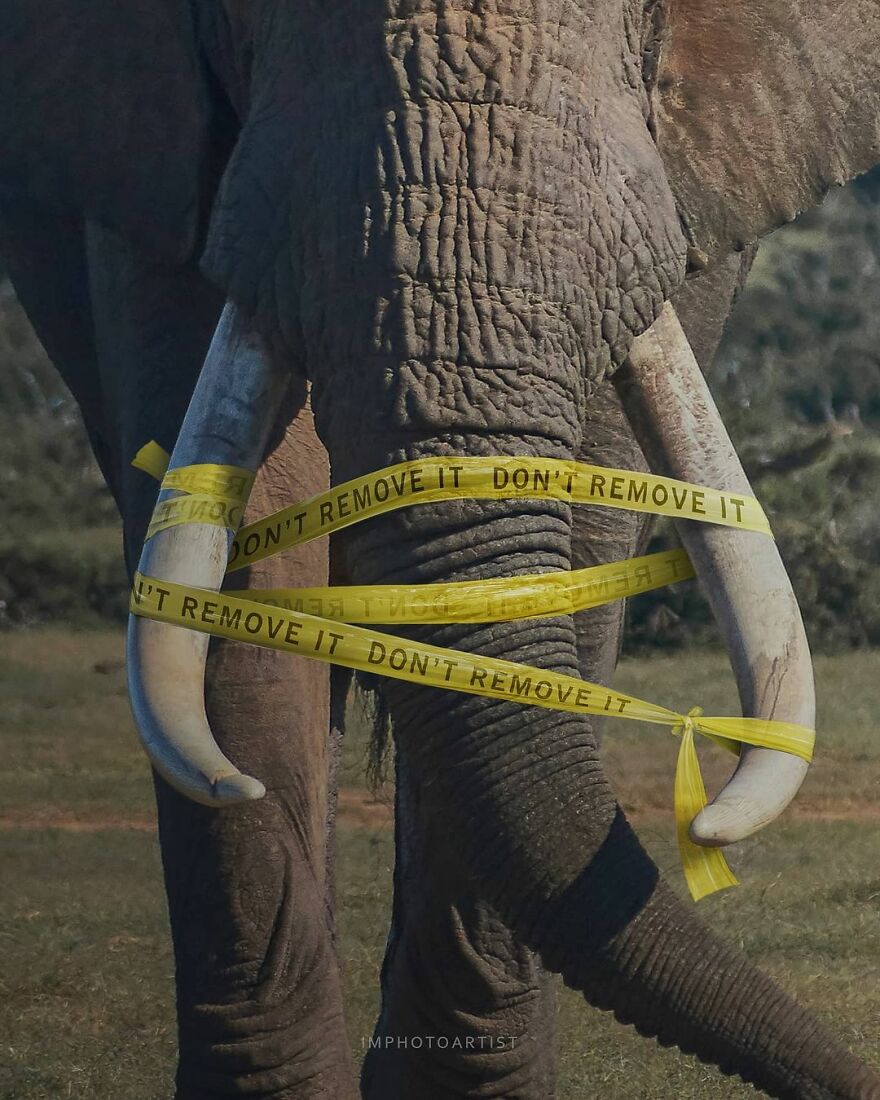 #8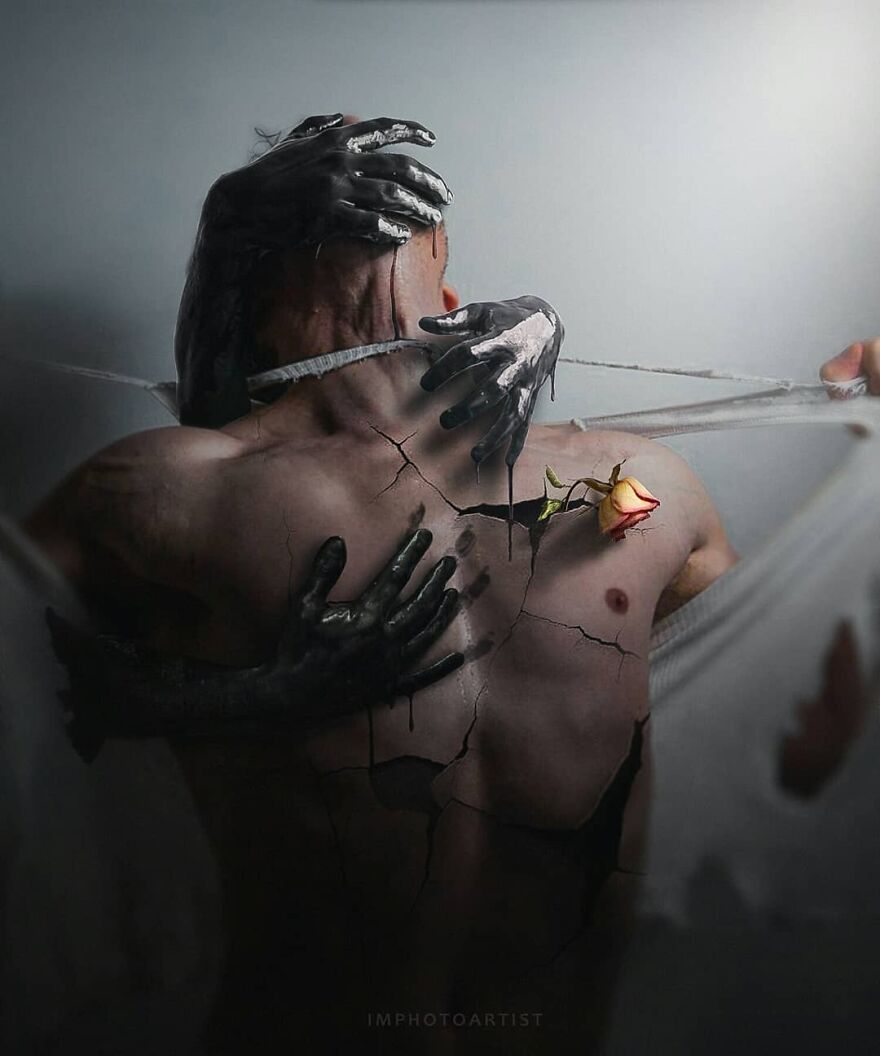 #9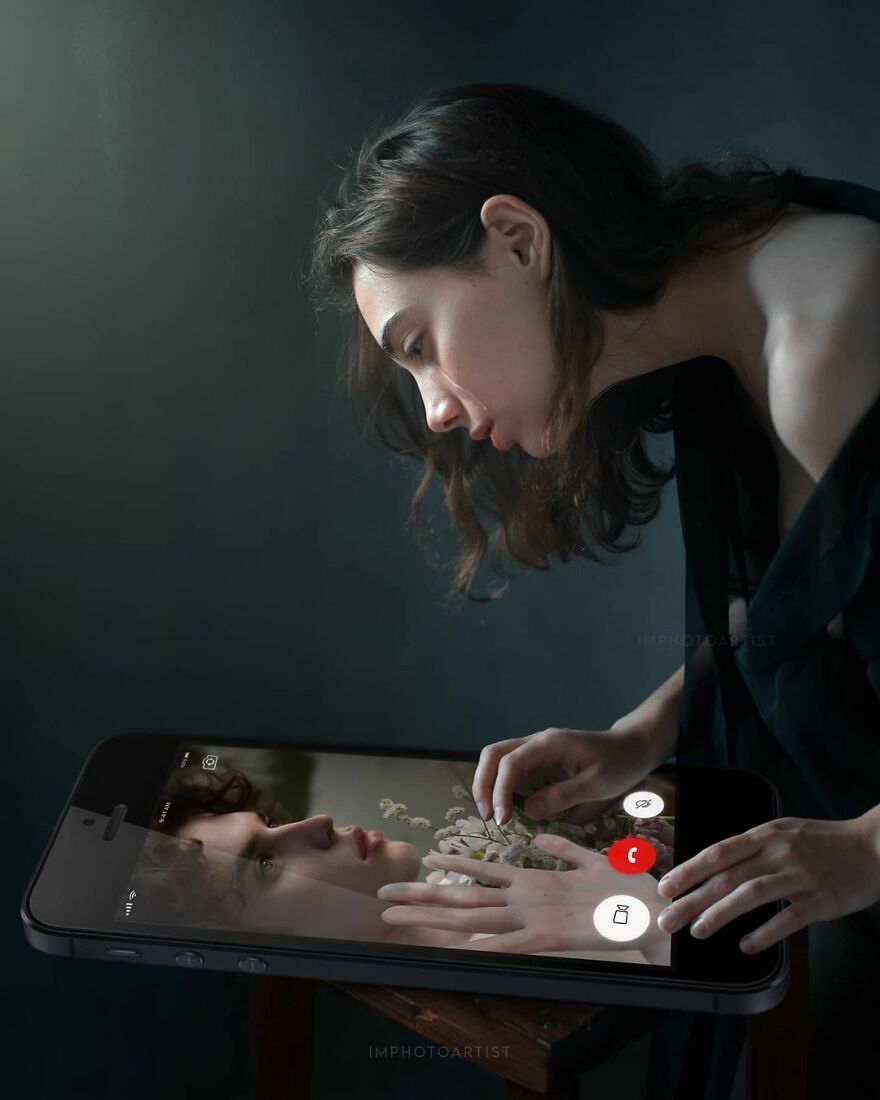 #10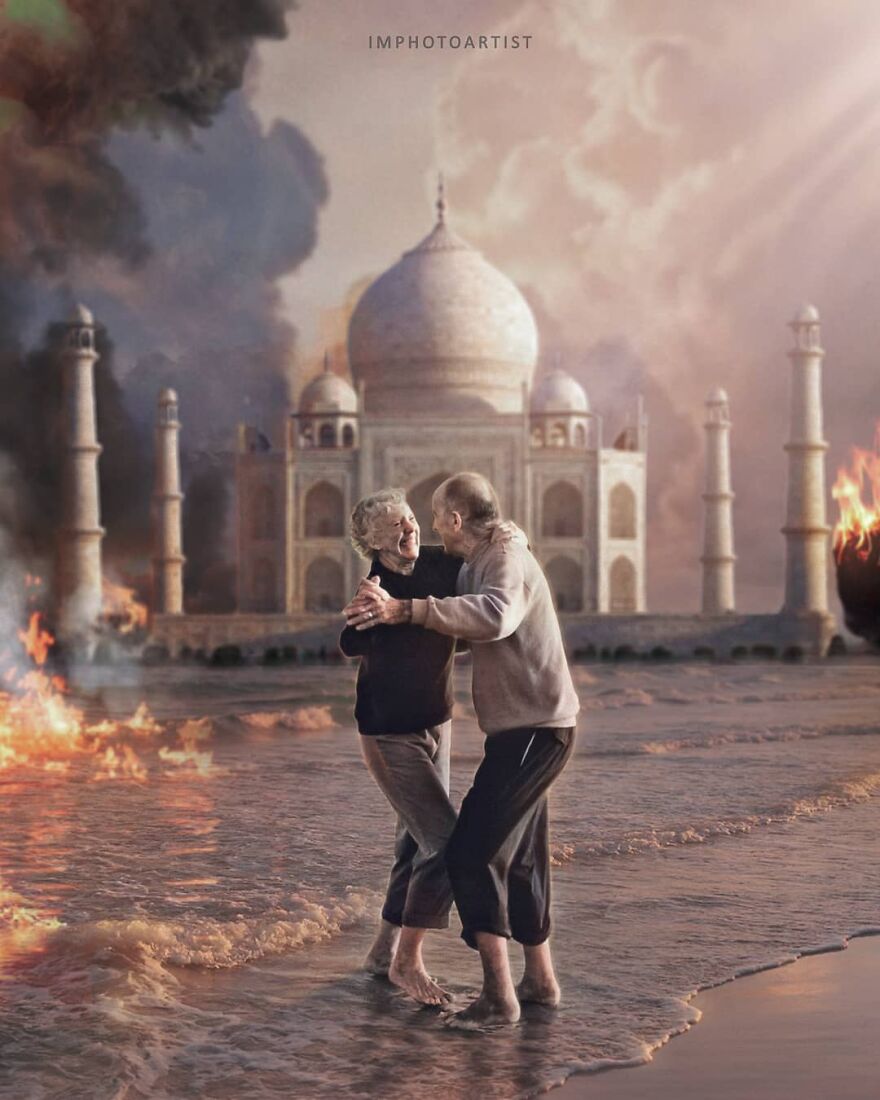 #11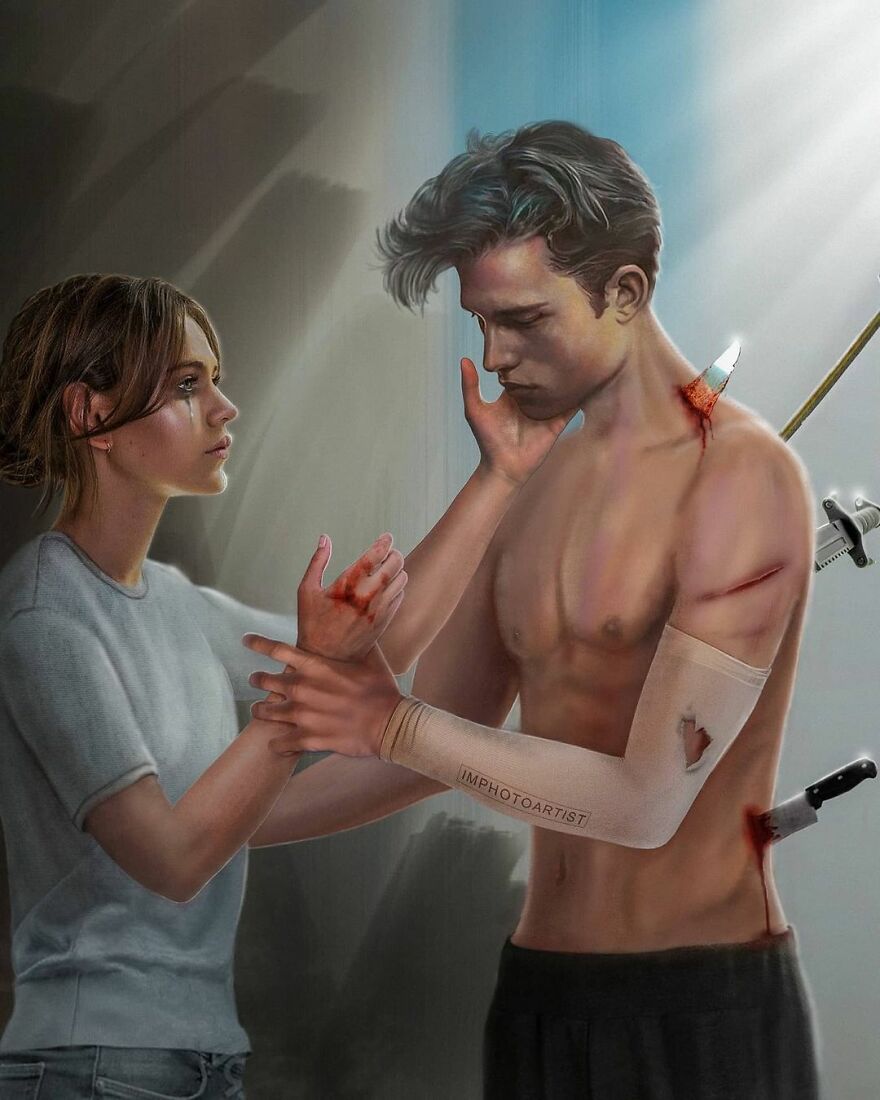 #12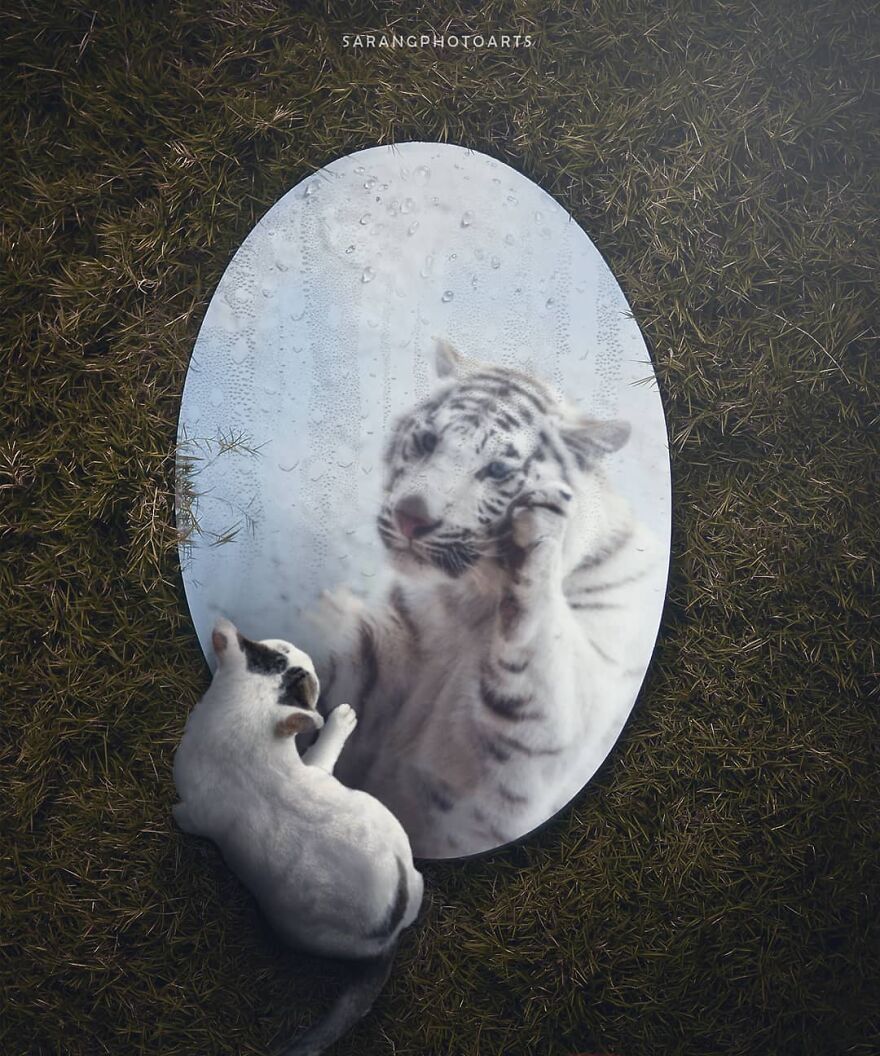 #13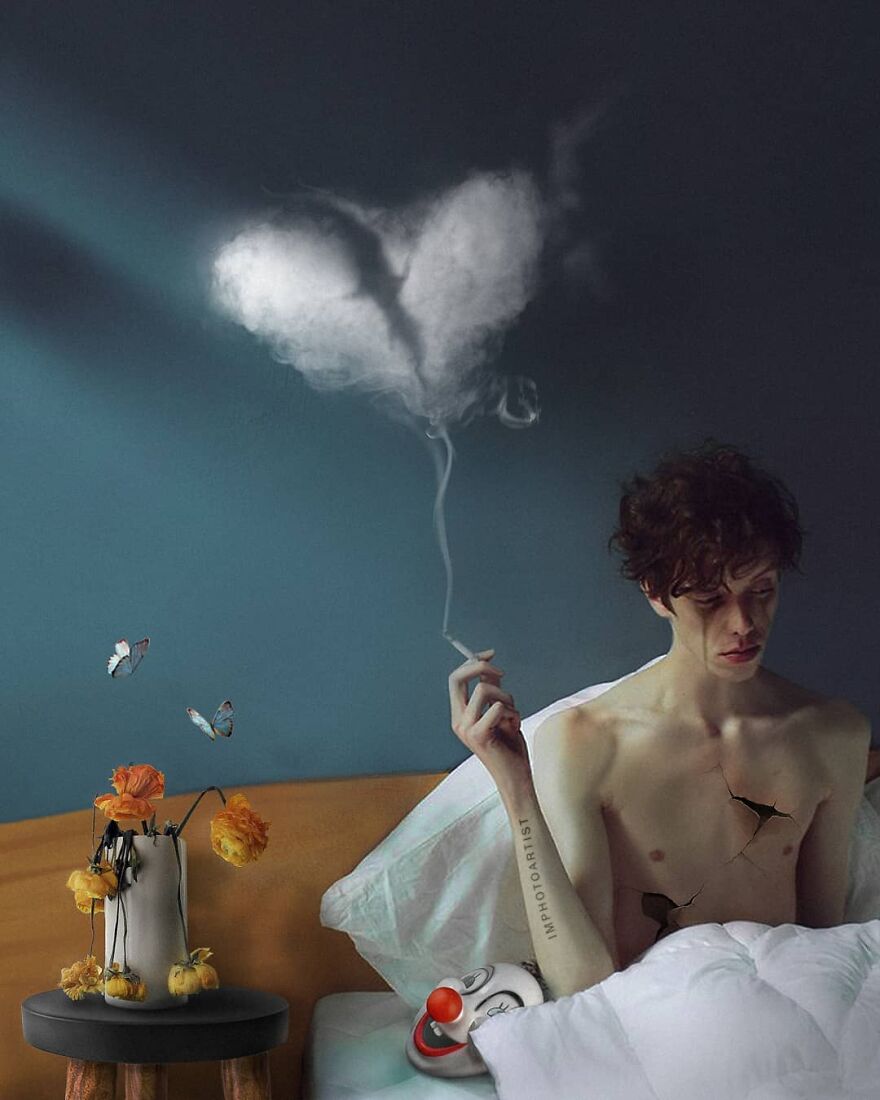 #14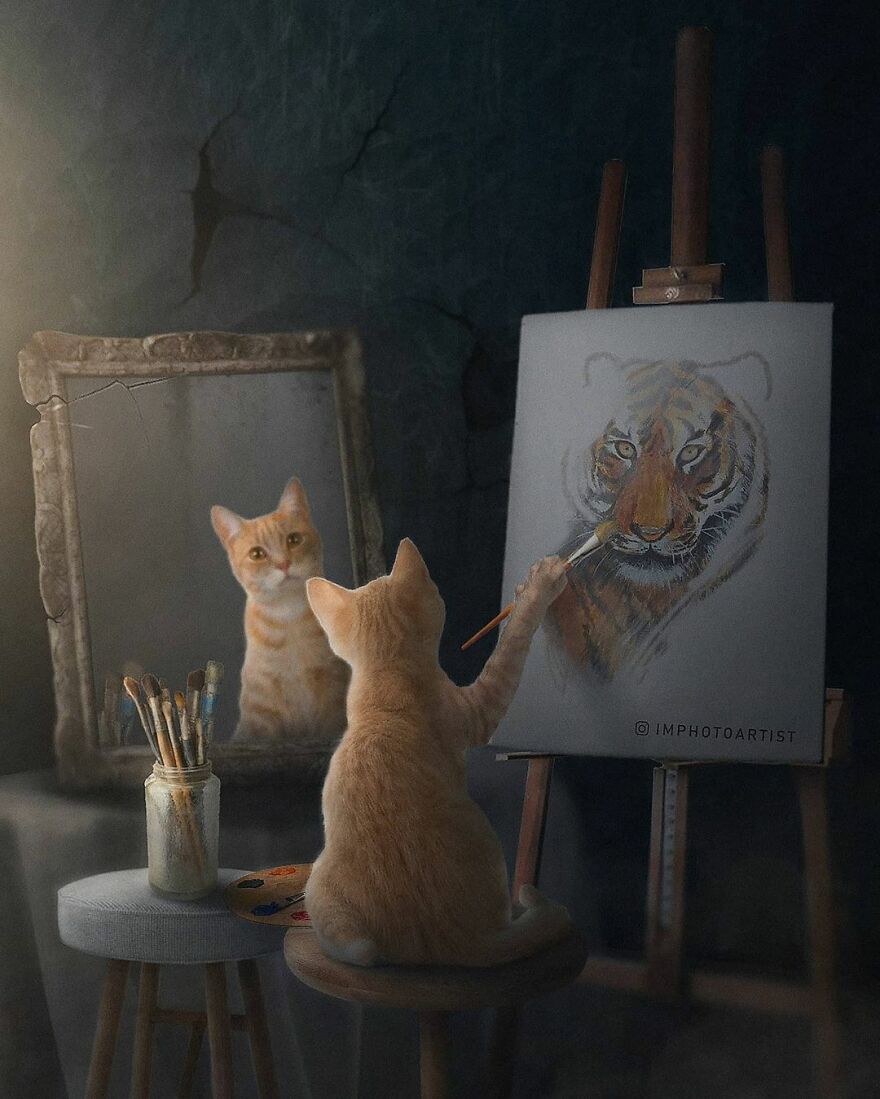 #15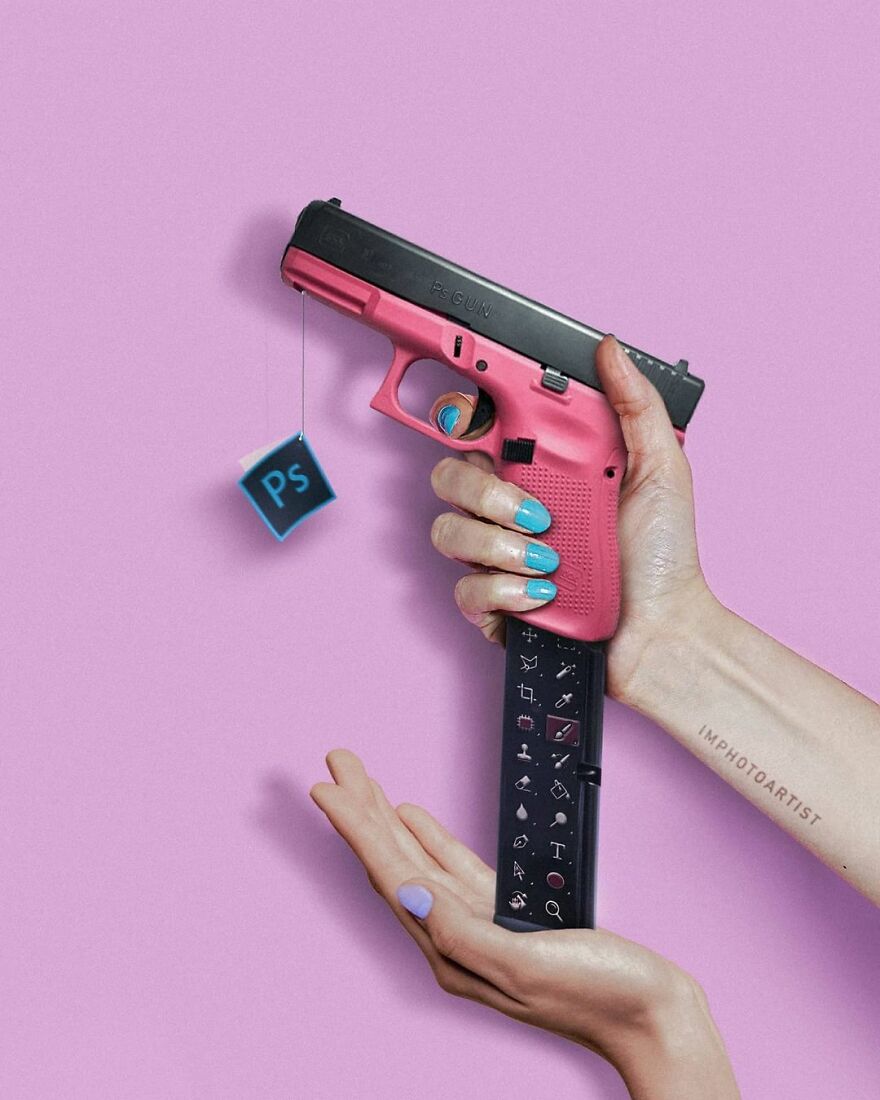 #16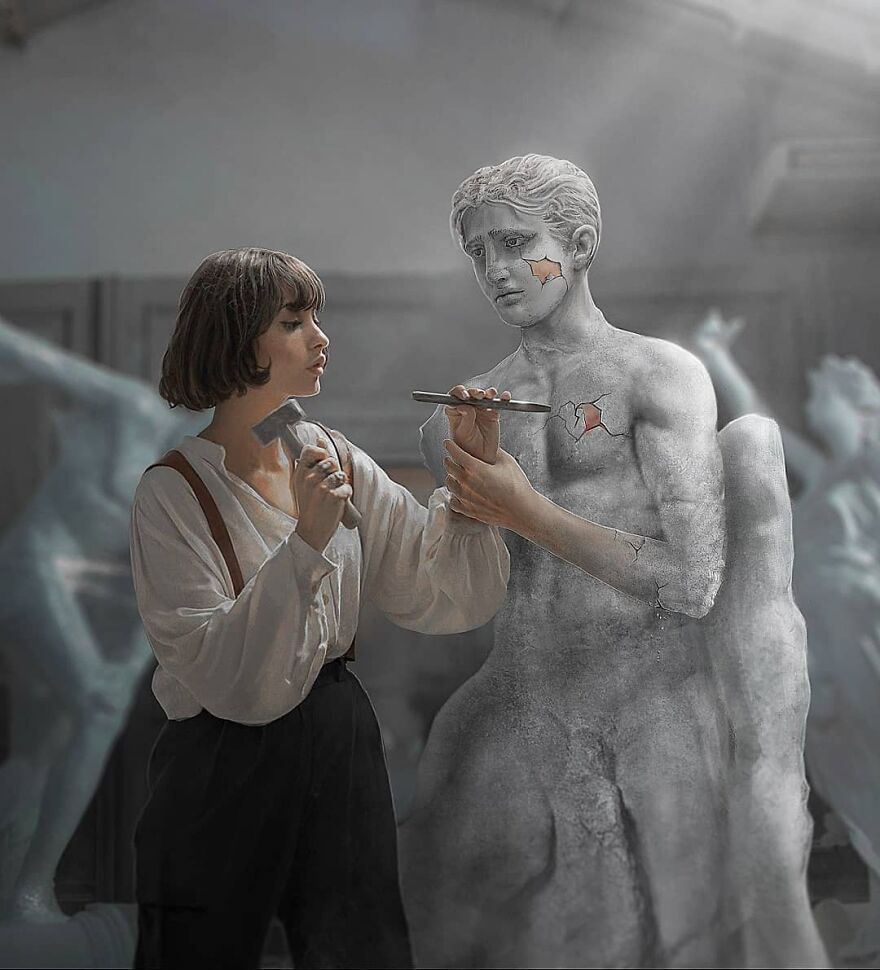 #17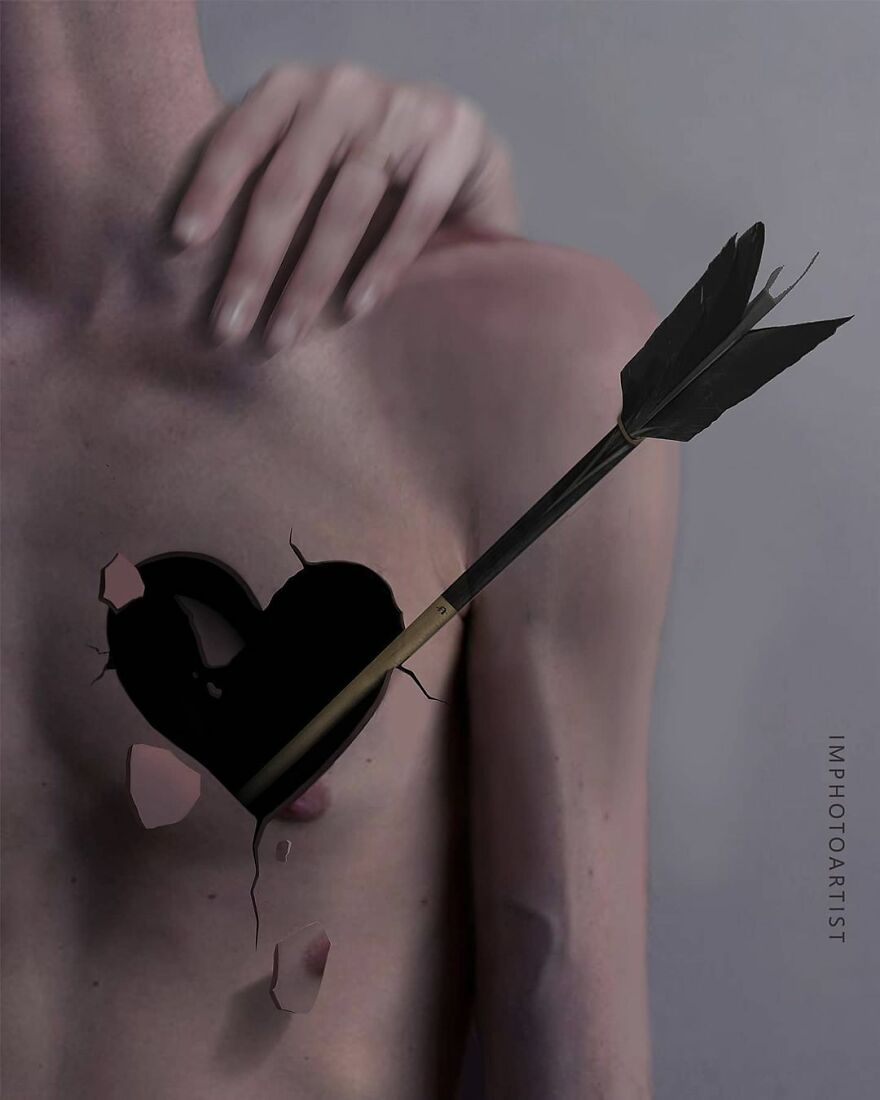 #18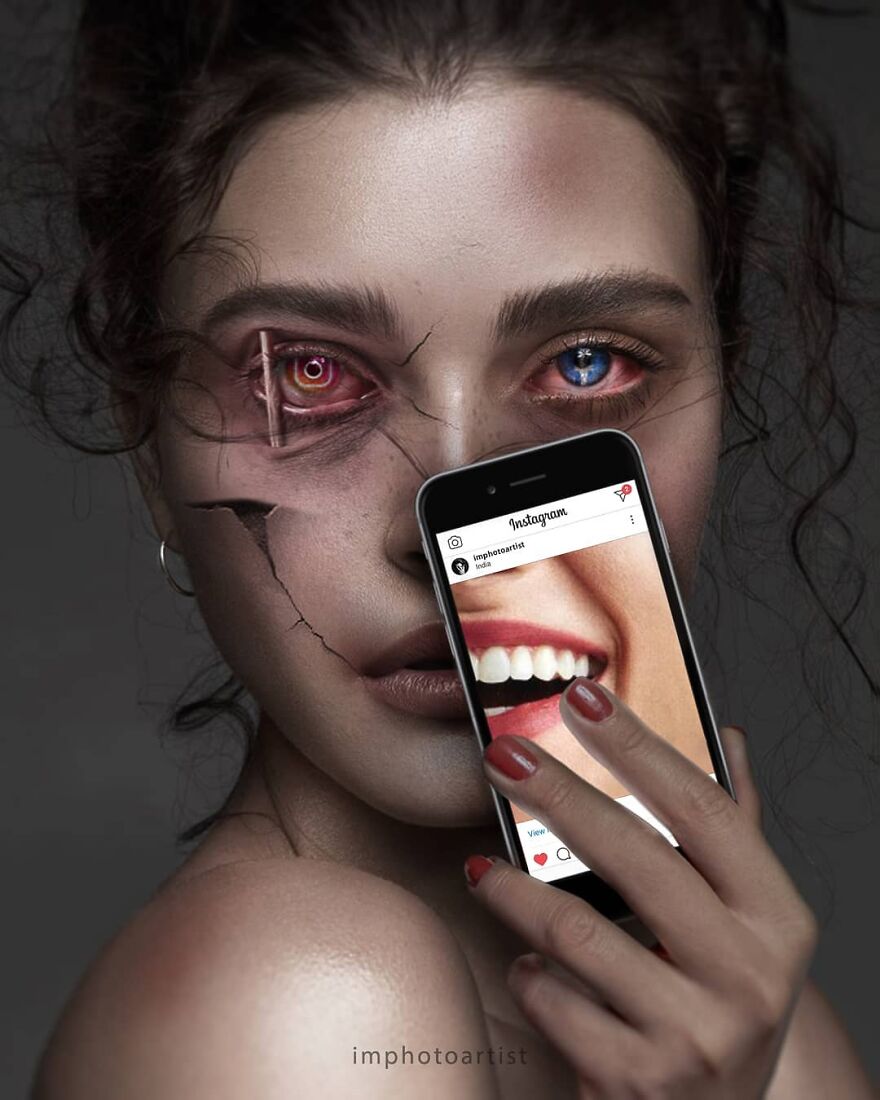 #19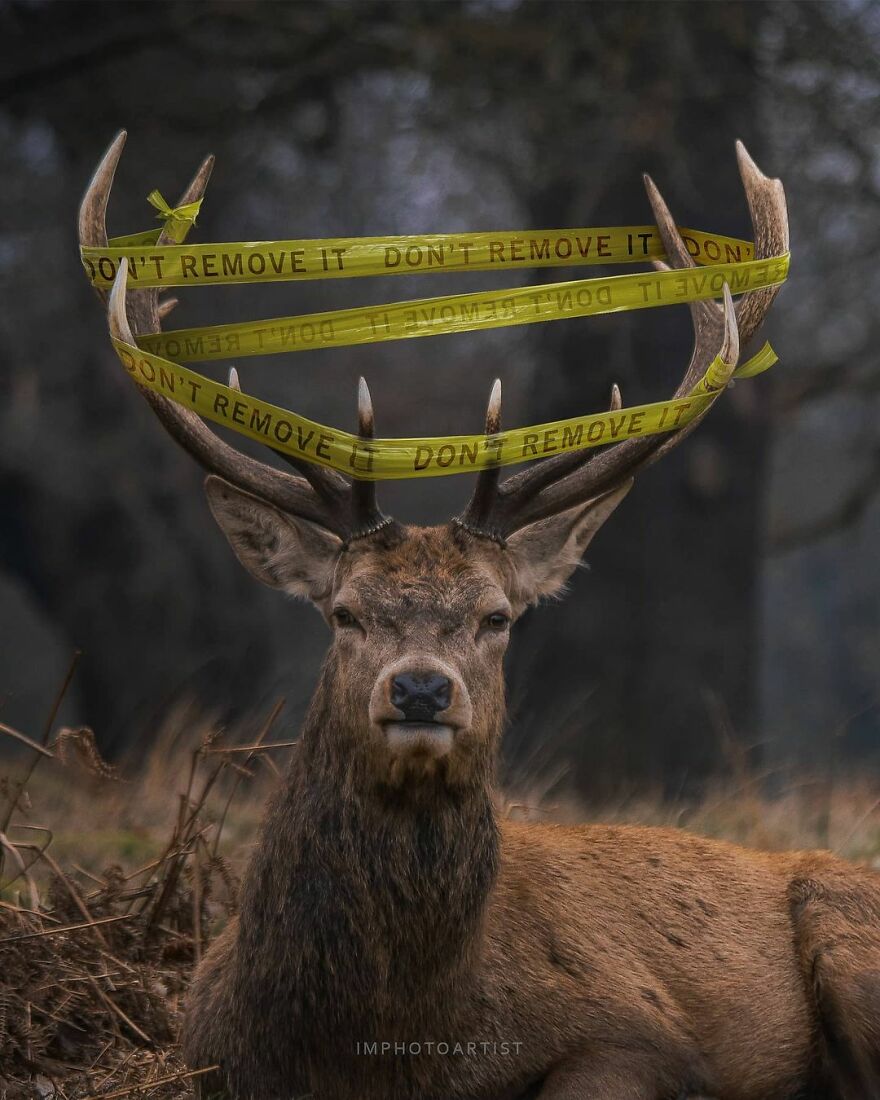 #20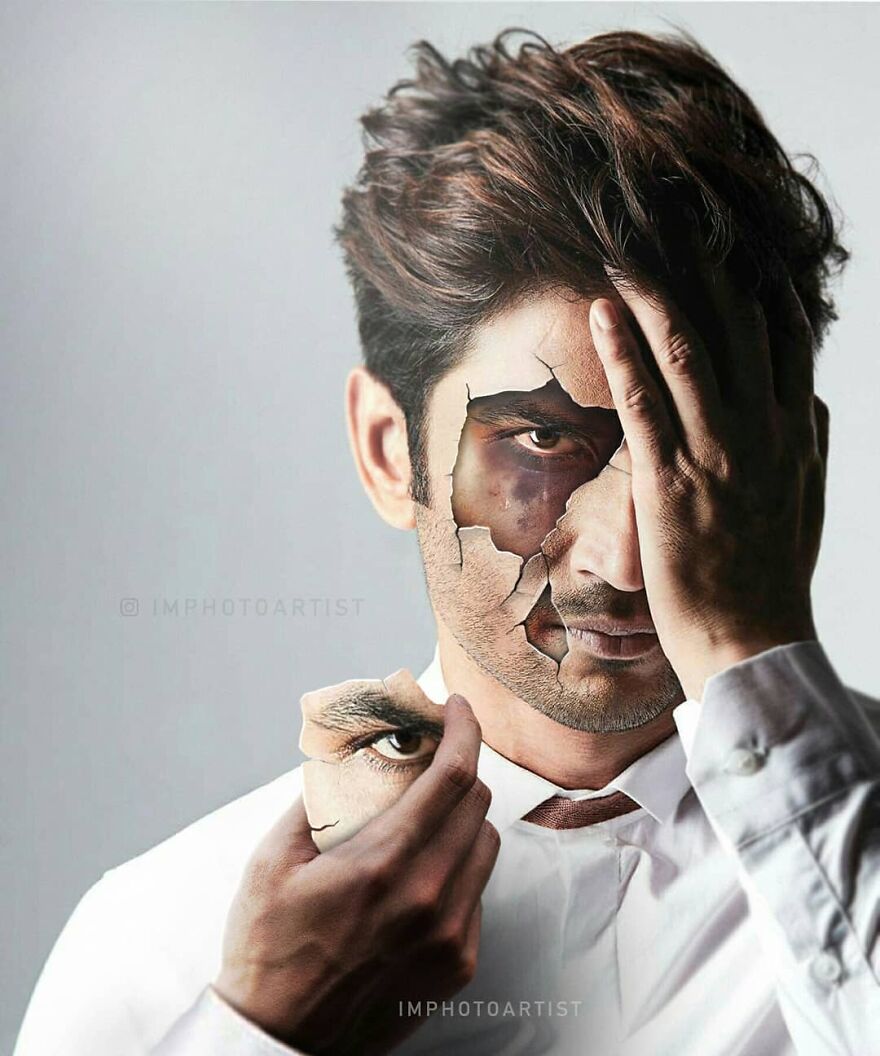 #21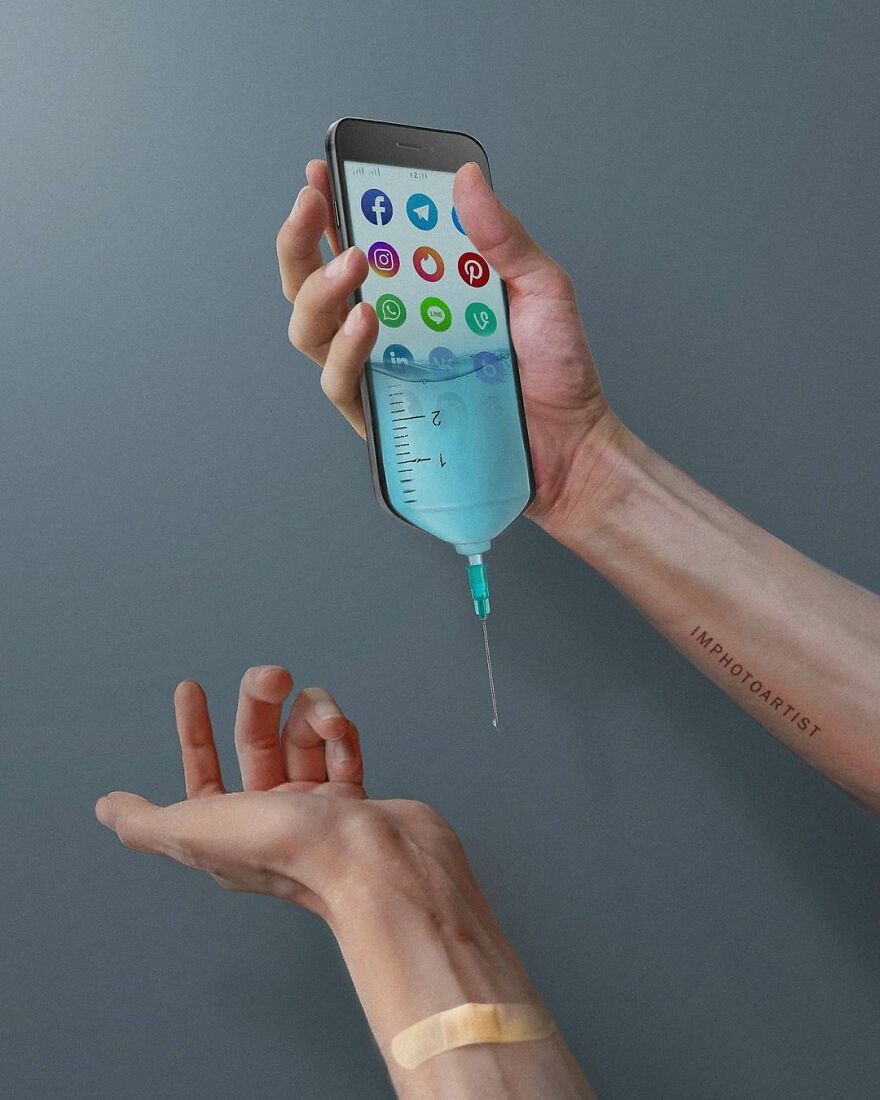 #22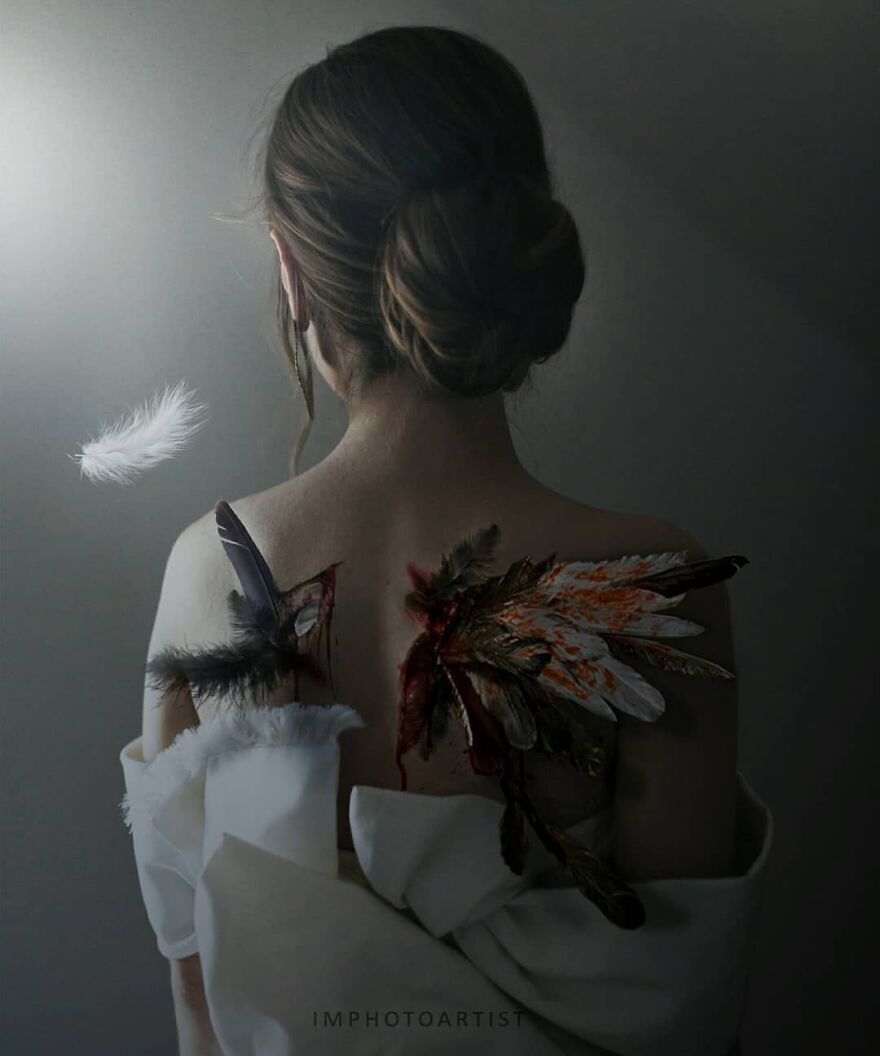 #23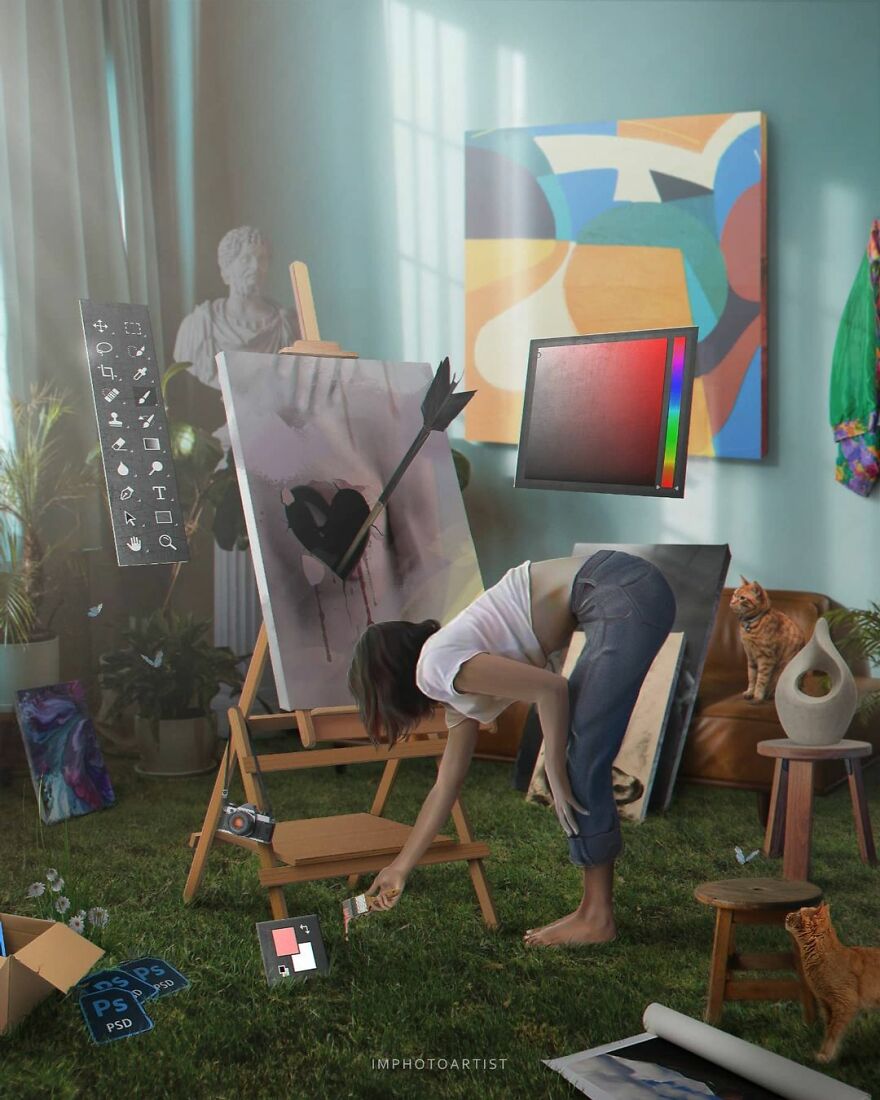 #24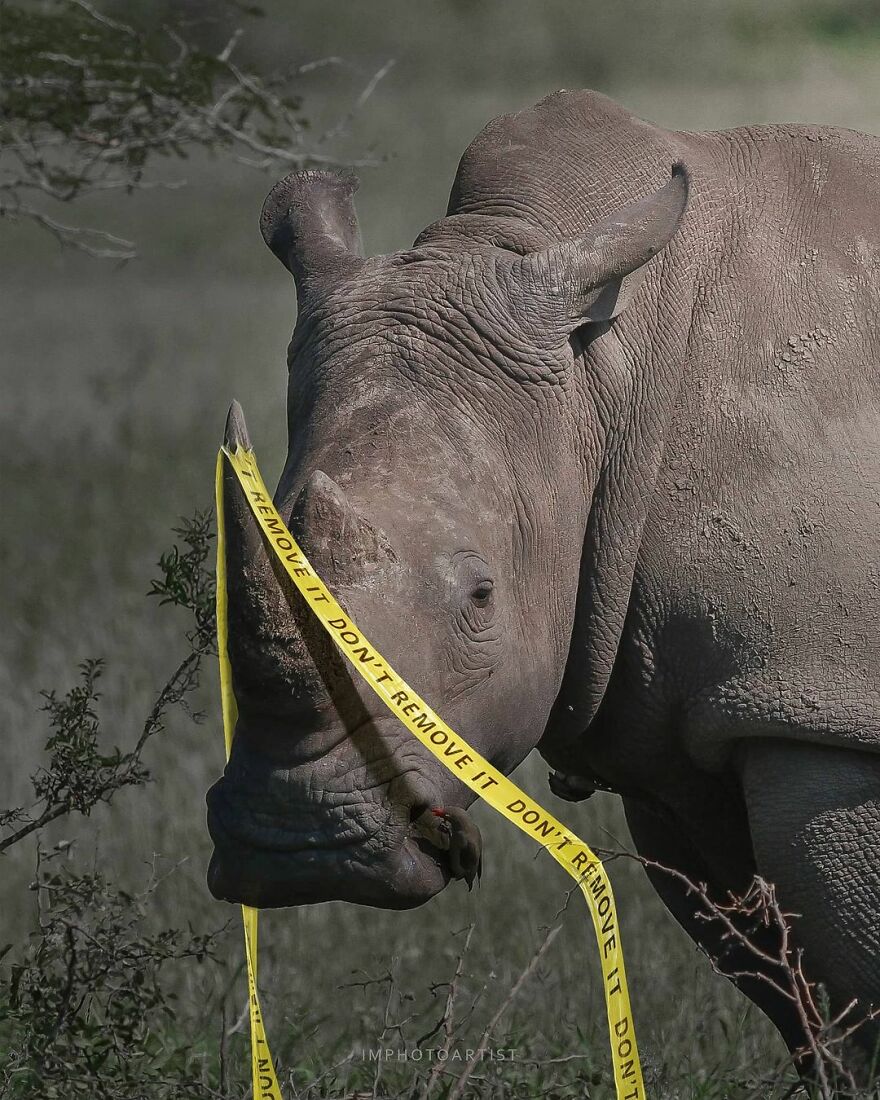 #25