People wait for crazy new condom features from Durex, which seems to be the most popular condom brand among adults, after every important event. Every once in a while, we see an ad that really grabs our attention, and we wonder how creative and innovative the marketing team for that company will be.
There's no doubt that making an ad takes a lot of hard work and dedication, but it all pays off when people watch, love, and appreciate your ads. This makes you stand out from the rest and may even get you ahead of your competitors.
Check out these creative drawings by Durex condoms that are sure to make your dirty mind smile.
Credits: Catchnews
Toilet
Balls
Really big…
Cheaper
NDEPENDENCE DAY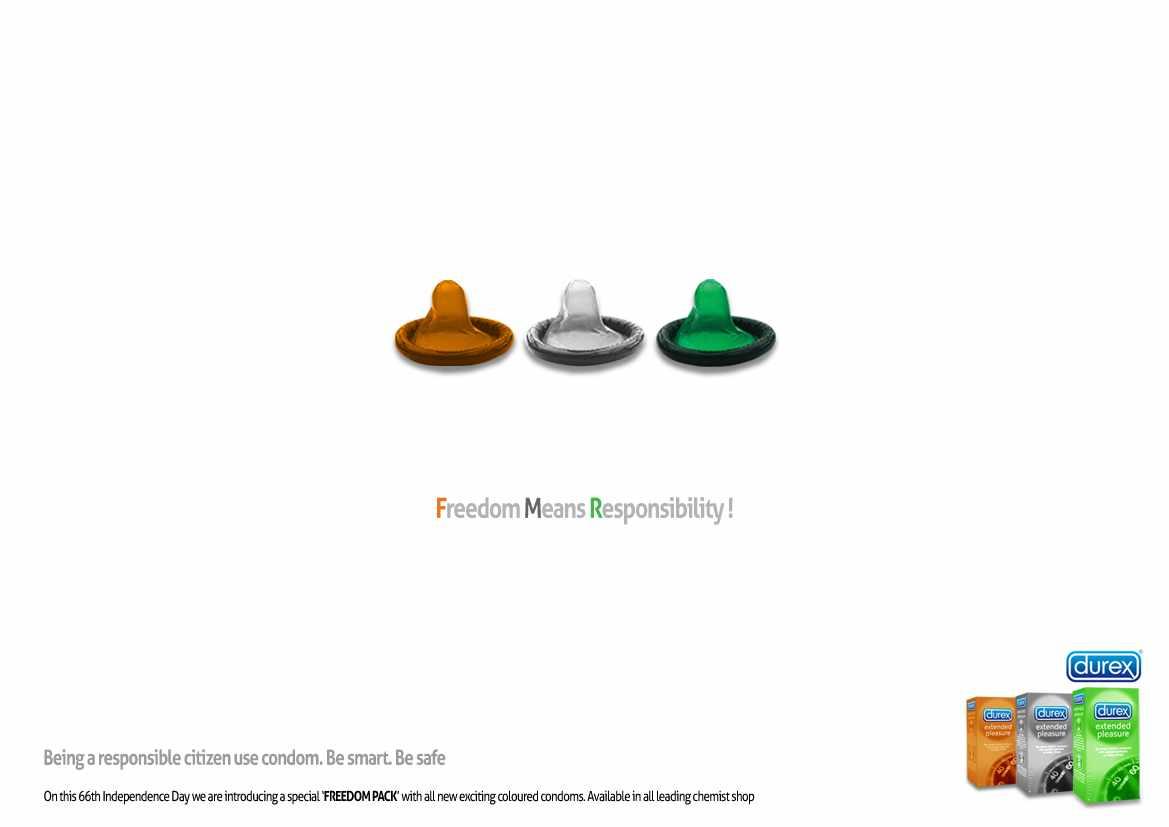 SOME SUPERHERO FORCE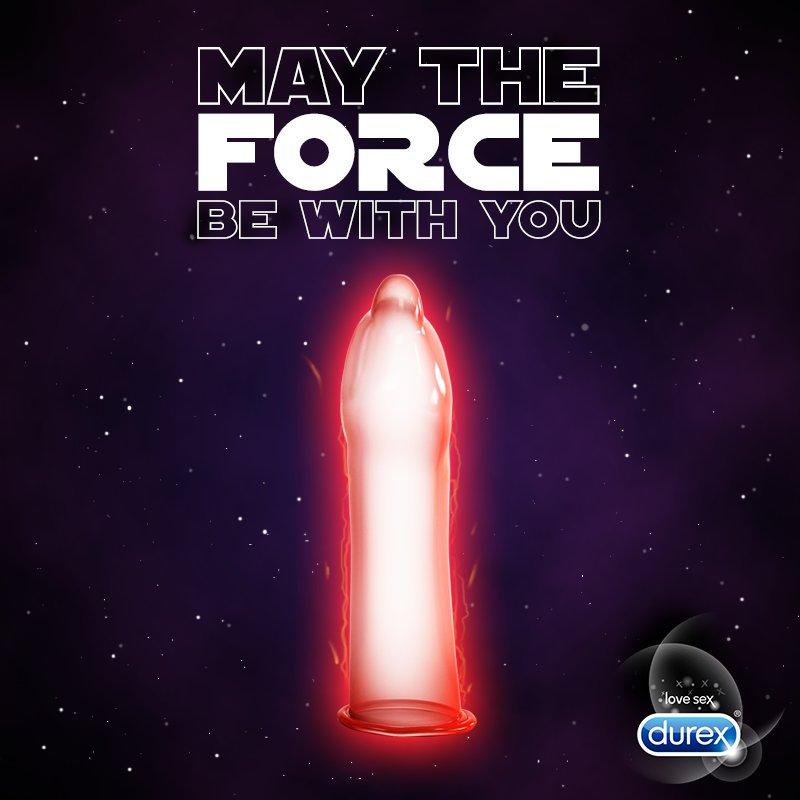 SOME GAMING RULES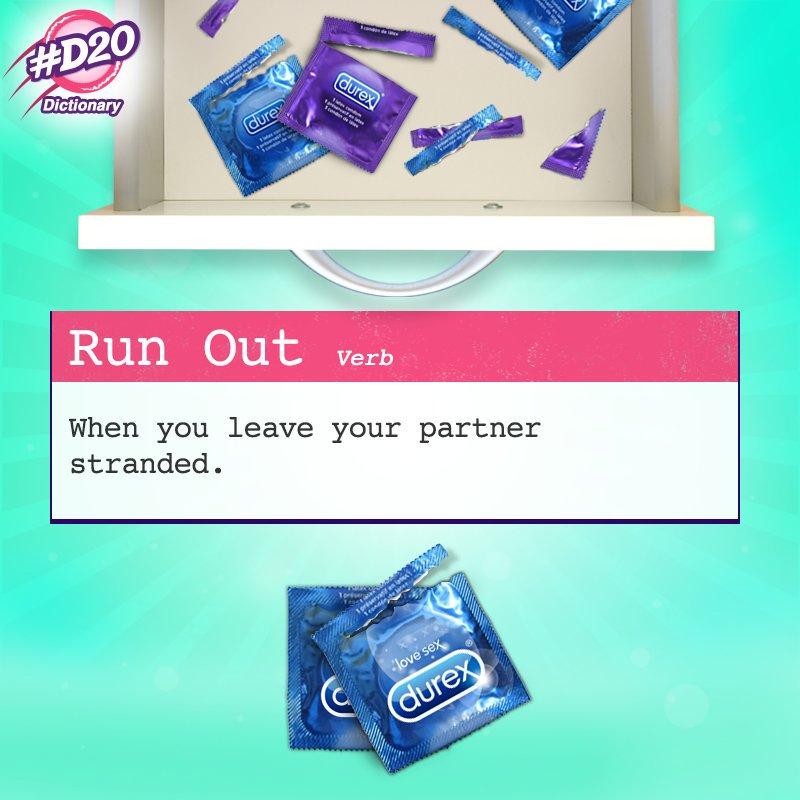 Enjoy The Other Side
"Get lubricant by Durex. Enjoy the other side"
XL Skirt
APPLE FLAVOURED CONDOMS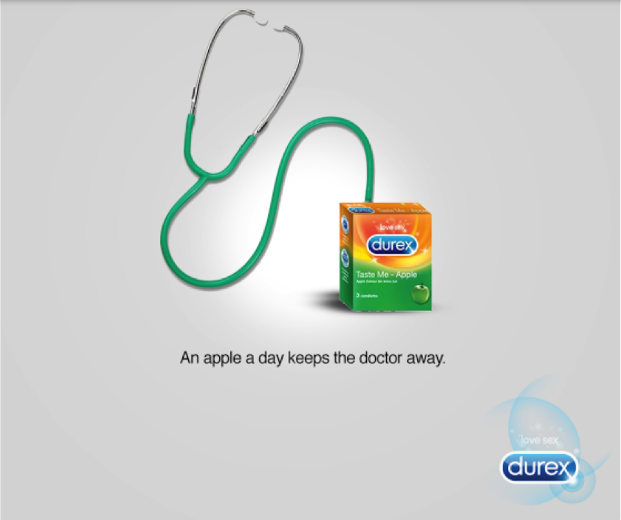 WELCOMING THE MONSOON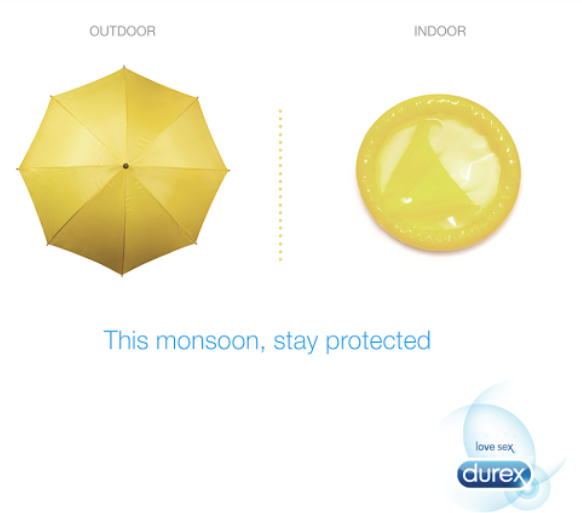 WORLD AIDS DAY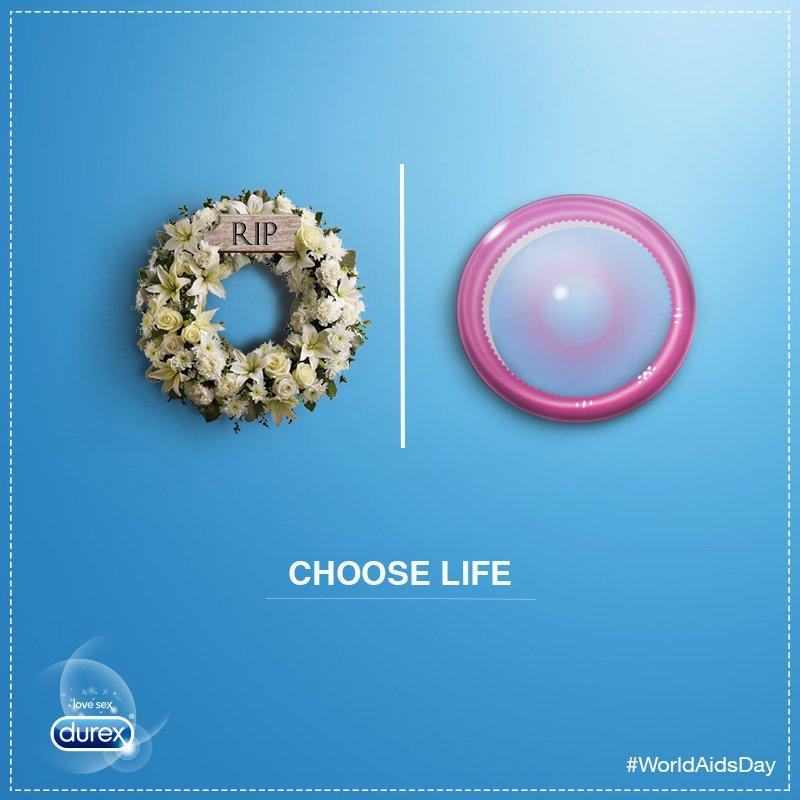 RUPEE ALL-TIME LOW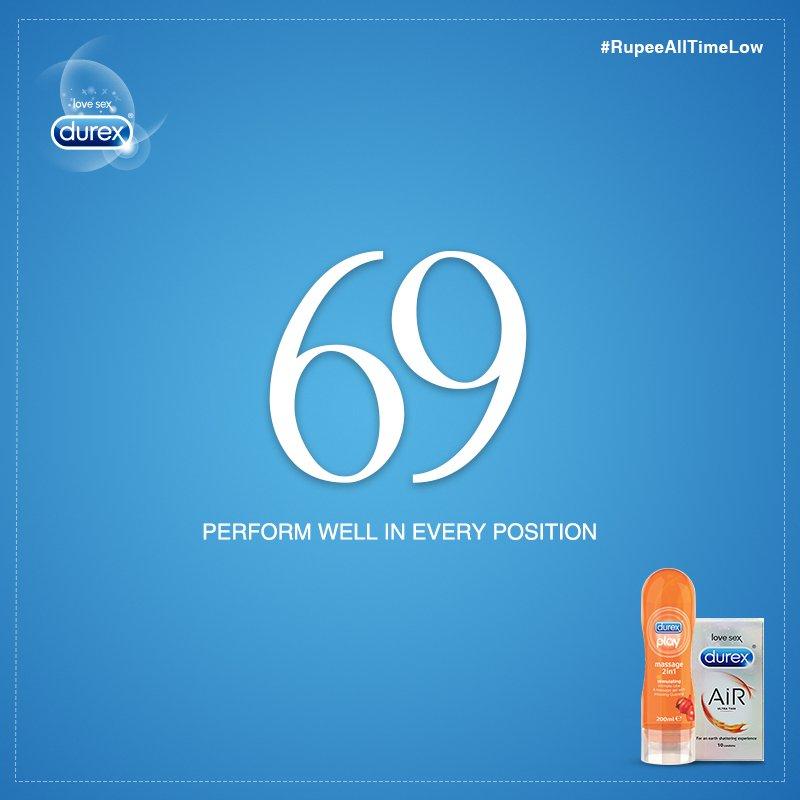 SUPPORTING YOGA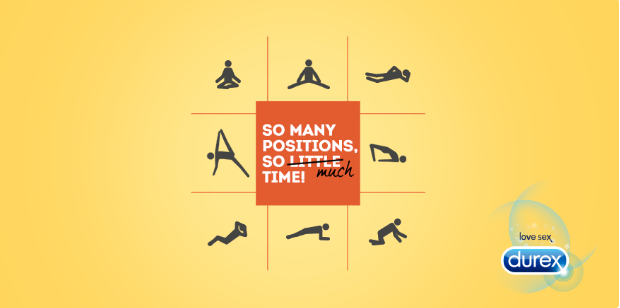 CELEBRATING CHILDREN'S DAY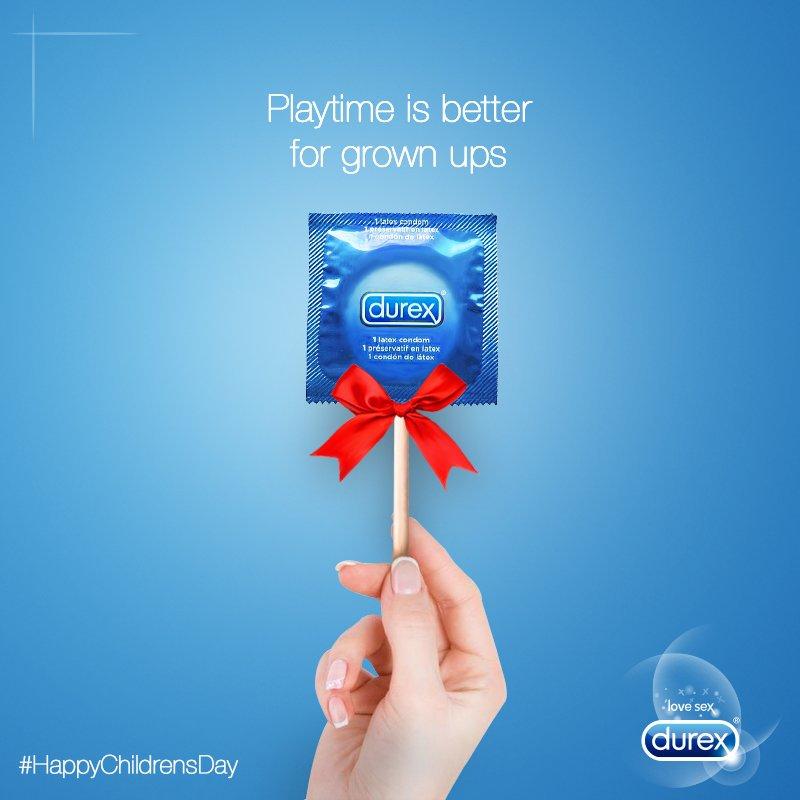 DELAY YOUR CLIMAX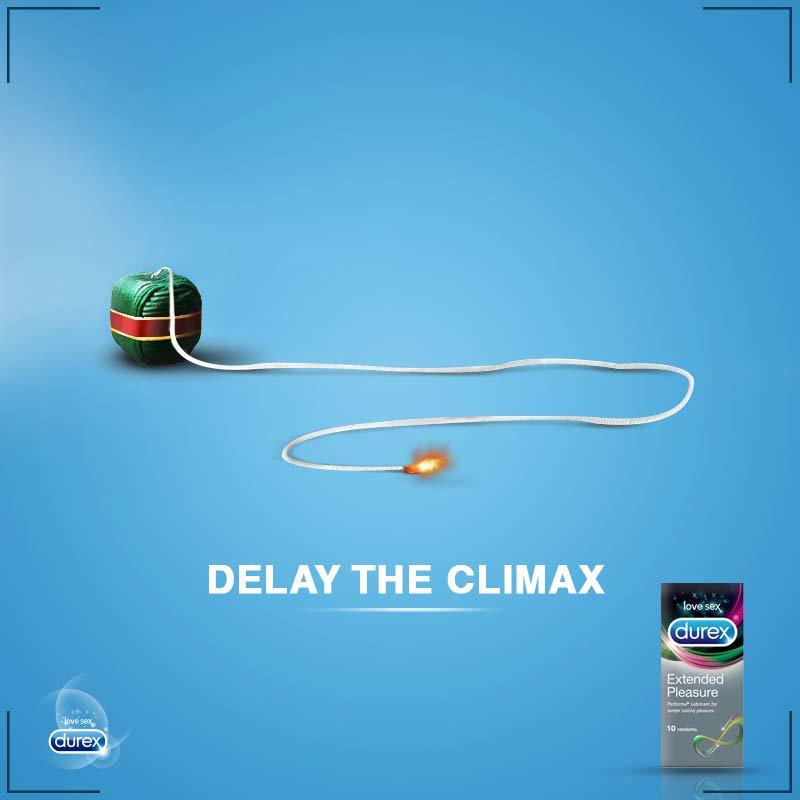 FACEBOOK DATA LEAK